NYPD Defends Oversight Of Officials' Outside Income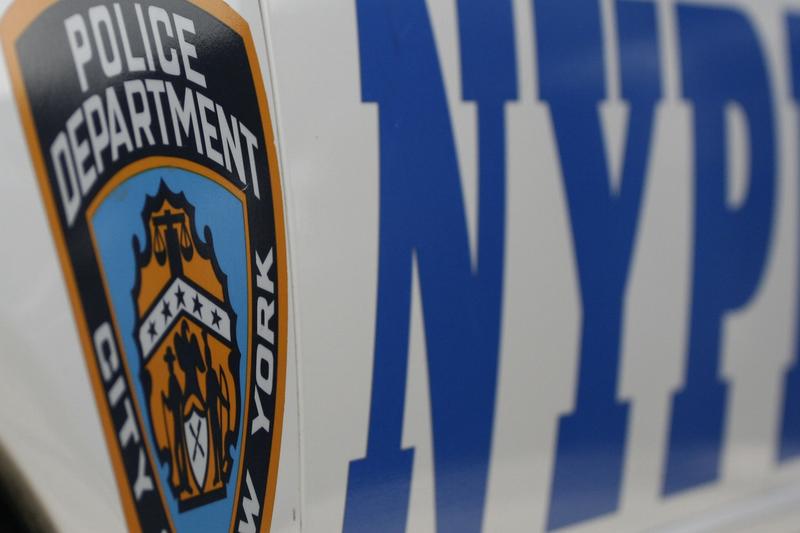 New York Police Department Commissioner James O'Neill is defending oversight of his top officials' outside financial interests, after a WNYC investigation found millions in private dollars flowing through the upper ranks of the agency.
WNYC found dozens of officials with outside jobs and little oversight of how much they make or who they do business with. One assistant chief bought property owned by a missing loan shark while police were still investigating the disappearance.
O'Neill says the department has rules regarding outside jobs and officials must get approval beforehand. He also declined to talk about the assistant chief.
"I'm not going to talk about any one case or any one person individually, but I will tell you that we have rules that we have to follow and that's the conflict of interest," O'Neill said. "And we have off-duty employment rules and as long as…there's no issues there, we're not going to conduct any further investigation. But if something does appear out of the ordinary, then we'll follow up on that."
While the NYPD does require officers to fill out an application and get approval to work a second job, the department has no financial disclosure requirements and leaves oversight to the city Conflicts of Interest Board, which only collects financial disclosure forms from about 130 NYPD officials each year. The department has about 2,500 employees at the rank of lieutenant and above.
That board has only five people to go through more than 9,000 disclosure forms a year from across city government. It's not an investigative body and has no subpoena power.
City Councilman Rory Lancman, a Queens Democrat, said police are underpaid and should be allowed to make money on the side. But he doesn't think there's enough disclosure — particularly for lower-level commanders — given the power they have.
"They have substantial discretionary authority and the public has the right to know whether or not that authority might be potentially compromised by an outside conflict of interest," Lancman said
He also doesn't think the NYPD should rely on the Conflicts of Interest Board to police its ranks.
"This is not something the NYPD as an institution should be washing its hands of," Lancman said.