NYPD Chief Has Message for New Officers: Save the Children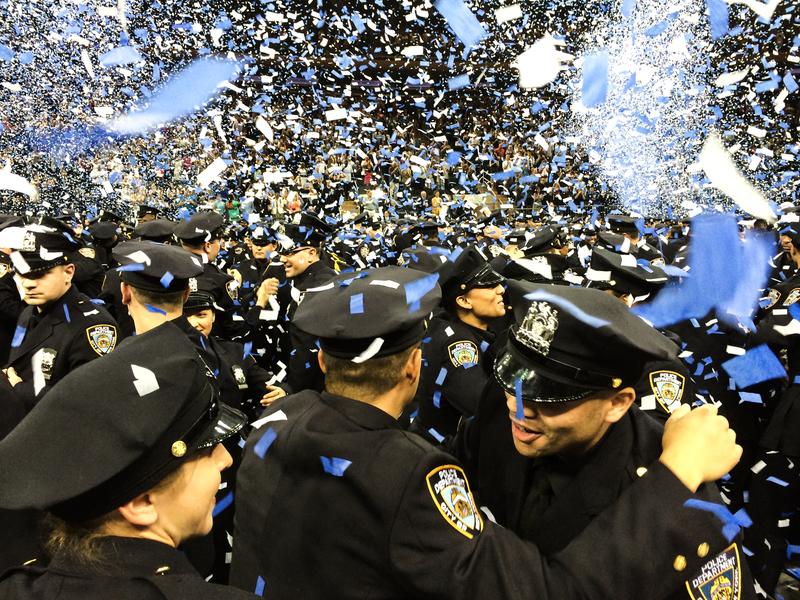 Police Commissioner Bill Bratton has a new goal for the latest class of NYPD graduates: Save the children. The commissioner, whose broken windows theory of policing helped reduce crime in New York in the 1990s and in Los Angeles, told the class of 610 cadets that he wanted them to help prevent children from joining cliques and crews.
"There are too many young men in this city carrying guns that have been drawn into the crews and into the gangs and we need to prevent that from happening, we need to prevent them from going into a life of crime, and we can be an essential part of that," he said. 
Bratton told the graduates, that while crime is low in the city, he was inspired by an incident in the Bronx in which a 15-year-old fired on two officers.
Bratton said during his first stint as commissioner, his goal was to make the streets and parks safe. Now that the city is seeing historically low crime rates in most neighborhoods, he said, the police need a new challenge. 
"Well the new mission for the New York City Police Department is going to be quite simply to save the children of this city," Bratton said.
This class of cadets is made up of 51 percent minorities and is 20 percent women. The graduates come from 47 different countries.
Mayor Bill de Blasio noted that 53 officers speak three or more languages, including Tajik, Maltese and Eve. He added that and 71 are veterans.