NYPD Calls Shooting Death of Unarmed Man 'Unfortunate Tragedy'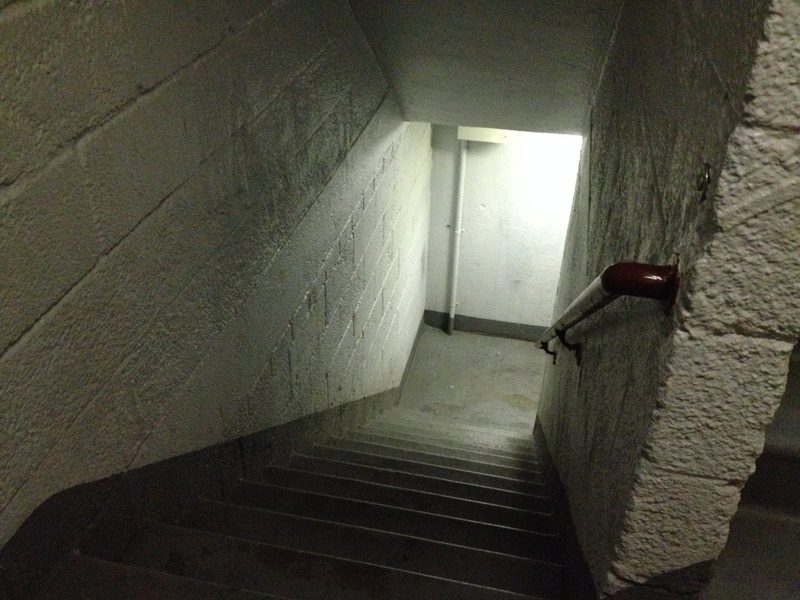 Police Commissioner Bill Bratton said the shooting of an unarmed man at the Louis H. Pink Houses in East New York Thursday night was likely an accident.
Two rookie officers were patrolling a darkened stairwell. They're part of the departments' initiative to send officers fresh out of the academy to high crime precincts.
The officers were on the eighth floor at 11:15 p.m Thursday when Akai Gurley, 28, and a woman entered the hallway from the seventh floor. Officer Peter Liang was holding a flashlight with one hand and his drawn gun with the other. He fired a single shot, hitting Gurly in the chest.
"At this point all indications are that this was an accidental discharge. This discharge we believe struck and killed the deceased in this incident," Bratton said at news conference Friday.
Gurly was taken to Brookdale Hospital where he was declared dead.
Neighbor James Esquilin, 25, said he saw Gurley and his girlfriend in the hallway before he heard the gunfire on Thursday. "That could have been me and my son leaving…they could have shot me." Esqulin said he and fellow residents regularly take the stairs, even though they're dimly lit, because the elevators are glacially slow. He doesn't understand why officers weren't prepared to patrol in the dark.
"If you're scared of the people you got to protect don't be a policeman," he said.
Bratton said there was a shooting in an adjacent building last week and that there has been an uptick in crime in that area. He defended the use of vertical patrols — sending officers into public housing complexes to patrol from the top to the bottom. "The reason we are there is because people in those developments want us there," he said. "We respond to crimes, significant crimes, unfortunately, that occur in those hallways and on those roofs."
But local City Council representative, Inez Barron, criticized the officers' inexperience.
"We certainly don't need to have rookies in an environment that you consider to be an environment that needs other kinds of policing," she said. "Two rookies together; the blind leading the blind, so to speak." Barron added that officers also shouldn't be patrolling with their weapons drawn.
The Brooklyn district attorney and the NYPD are conducting an investigation of the incident.