NYC's Water Tanks Filled With Bacteria?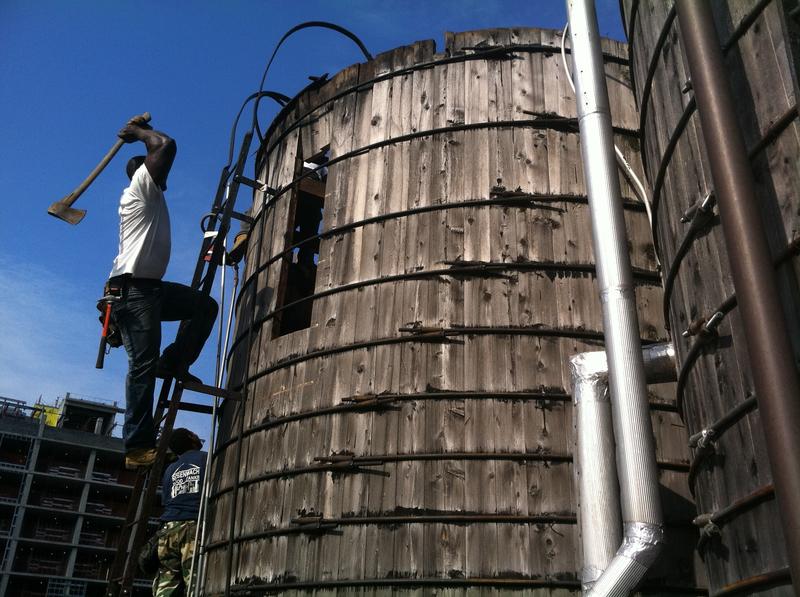 New York City often brags about having the best tap water in the country, but an investigation by The New York Times reveals that some of the city's wooden rooftop water tanks tested positive for E. Coli and other bacteria. The tanks, a familiar sight on the city skyline, provide drinking water to millions of New Yorkers.
The Times sampled water from 12 buildings' tanks in Manhattan, Queens, and Brooklyn — and five of those tested positive for E. coli. Eight tested positive for coliform.
But Dr. Ian Lipkin, the John Snow professor of epidemiology at Columbia University's Mailman School of Public Health, pointed out in this interview that there's no evidence that the bacteria found in the tests were disease-causing. And he said there have been no reports of illnesses associated with bacterial contamination that can be linked to the water tanks.
"If you have hundreds of people within a given community, which is what a building represents, who are exposed to infected water, you would expect that more than one of them would complain about diarrhea," Dr. Lipkin said.