Chirlane McCray Speaks Up For Immigration Reform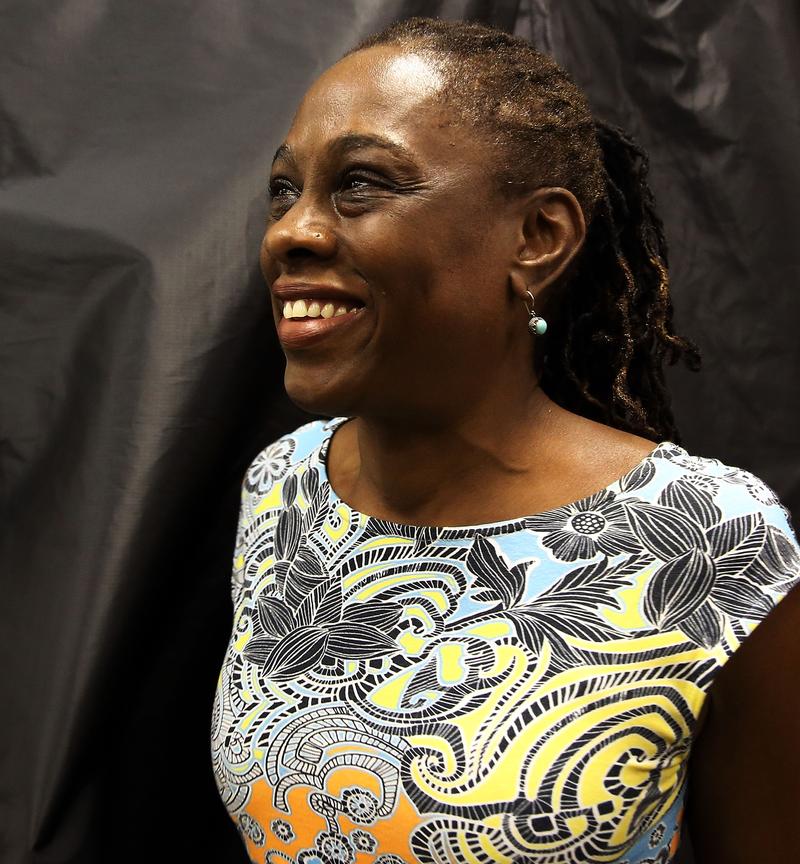 New York City's First Lady, Chirlane McCray, spoke out in favor of reforming the country's immigration laws at a town hall forum on black immigration in Brooklyn on Wednesday evening.
McCray, whose grandparents emigrated from Barbados, said current laws are "severe" and affect black immigrants disproportionately.

"Black immigrants are 10 percent of the foreign born population," she said. "Yet we are five times more likely to get caught up in detention and deportation proceedings. This is not acceptable."

At the forum, Bertha Lewis, the president and founder of the Black Institute, said New York City's First Lady brings more visibility to black immigrants and their descendants.

"The diversity of African-Americans and black Americans is what Chirlane McCray, the first lady of New York City, represents," she said.