NYCLU Makes Policing Recommendations to the Mayor-Elect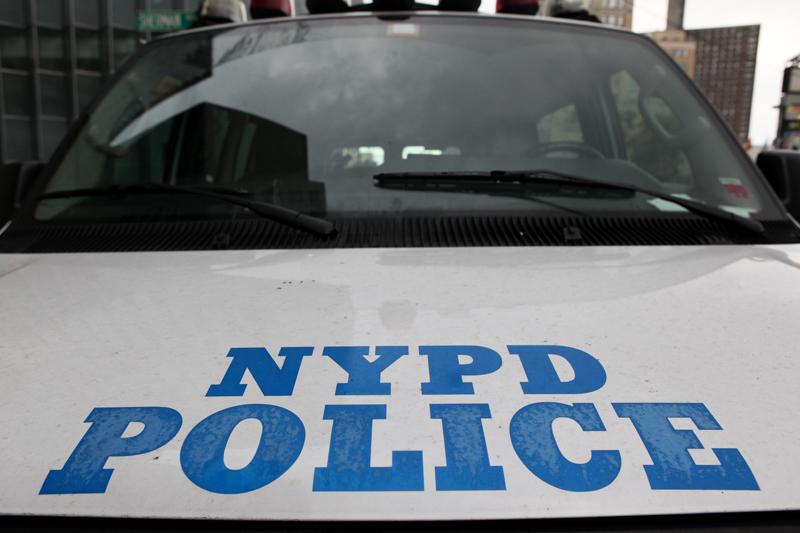 One of the NYPD's fiercest watchdogs is detailing how to push the reset button for policing under the de Blasio administration.
The report from the New York Civil Liberties Union recommends changes for the NYPD that go beyond stop and frisk - something de Blasio has already made clear he wants to reform.
As Mayor Bloomberg leaves office with murders and shootings at record lows, the NYCLU said it's important to also highlight the administration's public safety missteps. Their list includes profiling of Muslims and too heavy a focus on low-level misdemeanors, such as marijuana possession and other non-criminal violations.
The NYCLU's Executive Director, Donna Lieberman said the biggest problem is unequal enforcement.
"The NYPD policies are criminalizing people for behavior that if you're white isn't really enforced as a crime and if you're black it is," Lieberman said.
The civil rights organization sent a list of ten recommendations to de Blasio's transition team. The suggestions include increasing the NYPD's transparency, creating a system that flags police misconduct, and reforming the role of school safety officers.