NYC Voter Turnout Around 56 Percent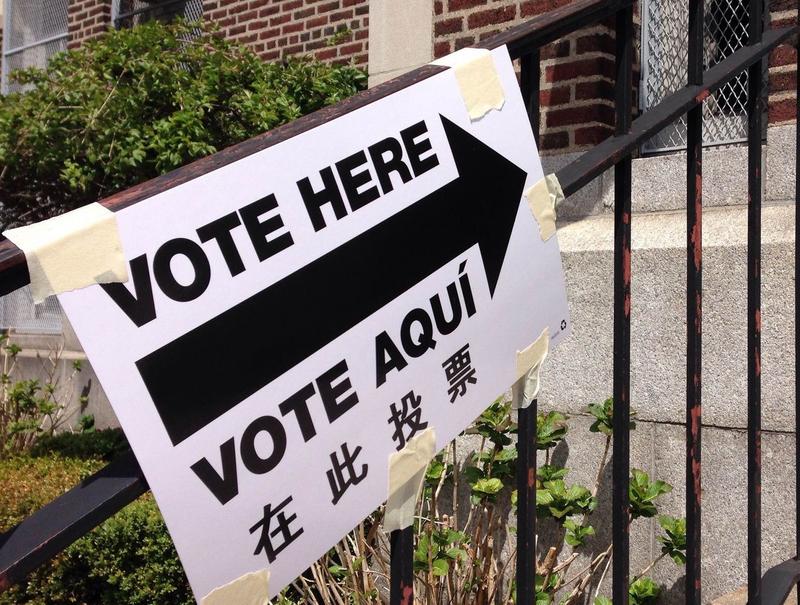 New York City voter turnout remained nearly flat compared to the last presidential election, according to city Board of Elections officials.
The Board's executive director Michael Ryan reported unofficial turnout numbers at their meeting Tuesday. Of 4,447,091 active voters, more than 2,519,390 voted.
That means turnout came in around 56 percent. That number will go up when valid absentee and affidavit ballots are counted.
Still more people did not vote (1.9 million) than the entire population of Philadelphia, PA (1.5 million).
By comparison, there was 58 percent voter turnout in 2012 and 61 percent in 2008.