The City's Top Gentrifying Neighborhoods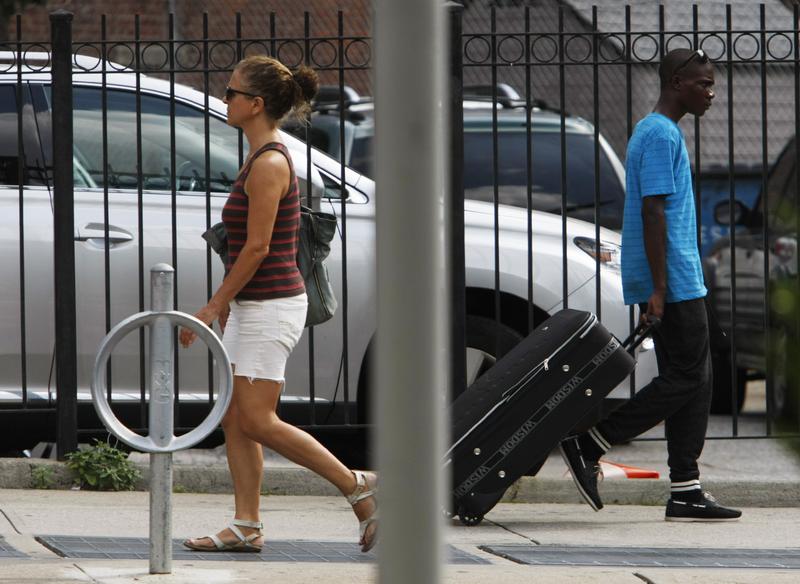 Greenpoint-Williamsburg, Harlem, the Lower East Side and Bushwick top the list of 15 neighborhoods that have gentrified in recent decades, according to a report released Monday by New York University's Furman Center for Real Estate and Urban Policy. 
In determining which areas gentrified, the Furman Center identified neighborhoods that were relatively low-income in the 1990s and which also experienced faster-than-typical rent increases over the past 20 years.
Here are key findings:
Rents in these 15 gentrifying neighborhoods grew an average of 34 percent, with most of that increase happening after 2000.
Rents in Greenpoint-Williamsburg grew even faster than that (79 percent). 
Gentrifying neighborhoods are becoming whiter and younger.
The residents are also increasingly likely to be college educated, living alone or with roommates (as opposed to with family members), and have higher incomes.
Housing stock in those neighborhoods has grown faster than other parts of the city, but gentrifying neighborhoods have yet to regain population lost back in the 1970s and 1980s.