Listen to the NYC Students Participating in the 'Day Without a Woman'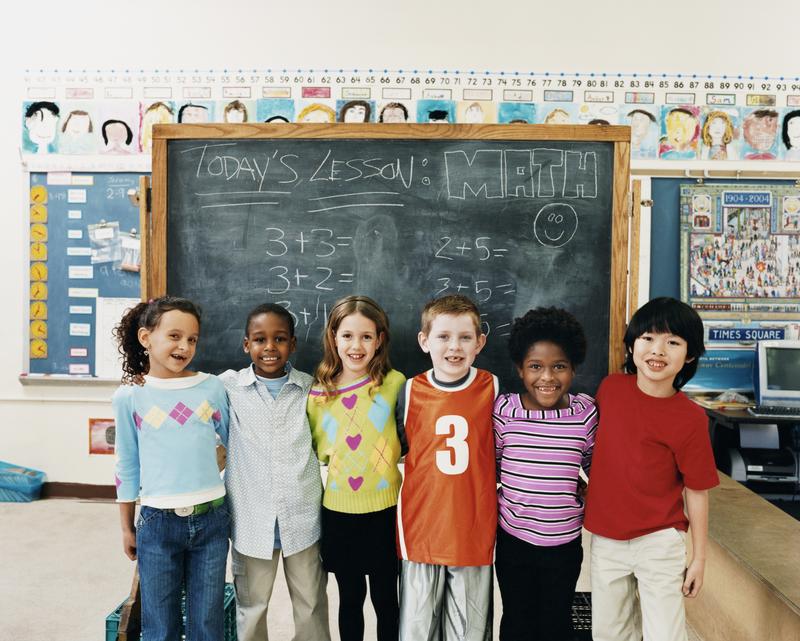 Eighteen-year-old Gwendolyn Hernandez usually takes the LIRR to Farmingdale State College in Long Island, but on Wednesday, she's participating in the Day Without a Woman strike by not spending any money. 
"It's to show that we contribute to the economy," Hernandez said. "We contribute something to society in general; how we spend our money when we go to work." 
She couldn't miss school because she has a chemistry exam. Her mom is a nurse, "so she really can't miss either," she said.
Her dad works in a jewelry factory, and he offered to drive her to school so she wouldn't have to buy an LIRR train ticket.
"But I told him not too because I didn't want him to get in trouble," Hernandez said.
Her friend is driving her instead, and her friend group is all wearing red – the color of the Day Without a Woman strike. 
Fourteen-year-old Casey Fecko says she'll also be in a red shirt she borrowed from her mom and pink jeans. 
"Because I don't have red pants," she said. 
The eighth grader and her younger sister, fifth grader Eleanor, started a "Classroom Without Girls" movement at their school, Nest + M, to join in on the strike without missing class. 
"The idea behind it is we're going to do all of our class work and take the notes and everything," she said. "We're just not going to add to the class discussion and participate in class just to show the boys how different it would be." 
Maple Street School in Brooklyn, a private preschool which serves 111 students between the ages of 2 and 6x, is closed so teachers can participate. 
"We're a school that cares about social justice and racial justice and gender justice," said the director of the school, Wendy Cole.
One of the male teachers, Thomas Bond, stayed behind to provide childcare to parents who need it. He told his students some of the other teachers were "going to go out and be heroes and talk about what's fair."