NYC Struggles to Compete on Broadband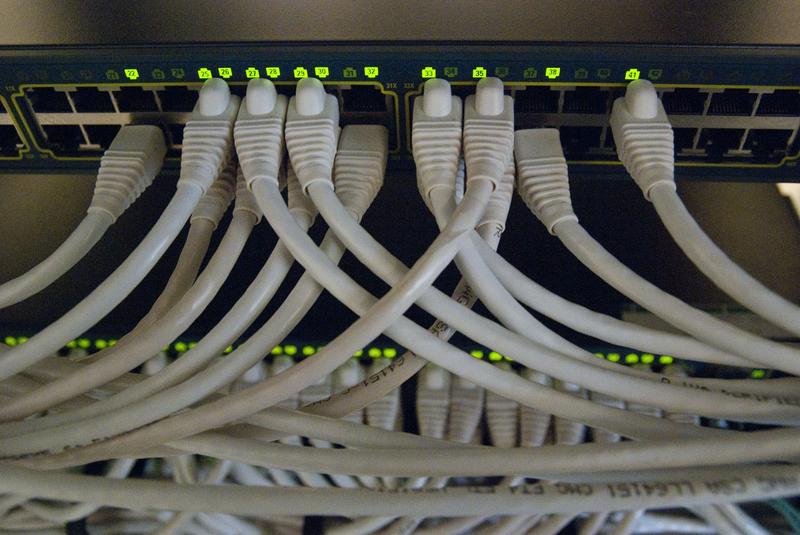 The New York Economic Development Corporation is providing up to $14 million in grants to small and medium-sized businesses for the installation of dedicated fiber optic connections directly to their offices. On Tuesday, the EDC will announce a new group of businesses that qualify. This is the second year of the ConnectNYC Fiber Access Challenge – a contest the city hopes will boost the availability of high-speed broadband and reaffirm its commitment to making New York a technology hub on par with Silicon Valley.
While the program is encouraging, it's not a complete solution for New York's broadband needs. Small companies have to balance the financial costs of utilizing a dedicated fiber optic connection with how much it will improve their business. Subsequent monthly service charges can often be prohibitive, especially for newer companies, and some winners from last year decided to skip the free installation. Last year 29 businesses were offered funding for through the program, according to the EDC; 17 of them opted to sign up for fiber optic service.
Knowing that it's not just businesses but residents who lack access to fast and reliable internet service, Mayor Bill de Blasio appointed Maya Wiley to a senior position in his administration to focus on addressing the city's lagging broadband infrastructure. The mayor has linked access to high-speed broadband with expanding the middle class.
Update: Here are the list of 14 winners (13 businesses and one church, Cathedral Church of Saint John the Divine) announced today.