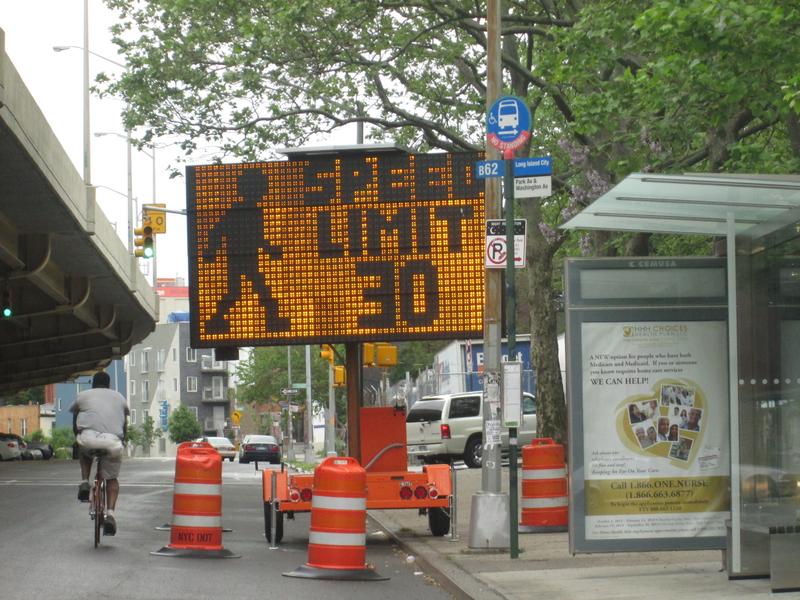 A two-day crackdown on speeding in New York City has resulted in nearly five thousand tickets for drivers.

The New York Police Department says they gave out 4,814 summonses, with the highest number issued in Brooklyn. Here are the NYPD's totals:
Brooklyn 1,249
Queens 1,219
Manhattan  1,175
The Bronx 782
Staten Island 389
The two-day initiative took place Tuesday and Wednesday. Fines range from $90 to $600 dollars and 3 to 11 penalty points on the driver's licenses.
The current default speed limit in New York City is 30 miles per hour, although a bill currently before Albany would lower it to 25. As part of Mayor Bill de Blasio's 'vision zero' approach to traffic safety, the city is implementing a number of 'arterial slow zones' across the city — places where the speed limit is lowered to 25 mph.