NYC Slow to Distribute Federal Sandy Aid to Homeowners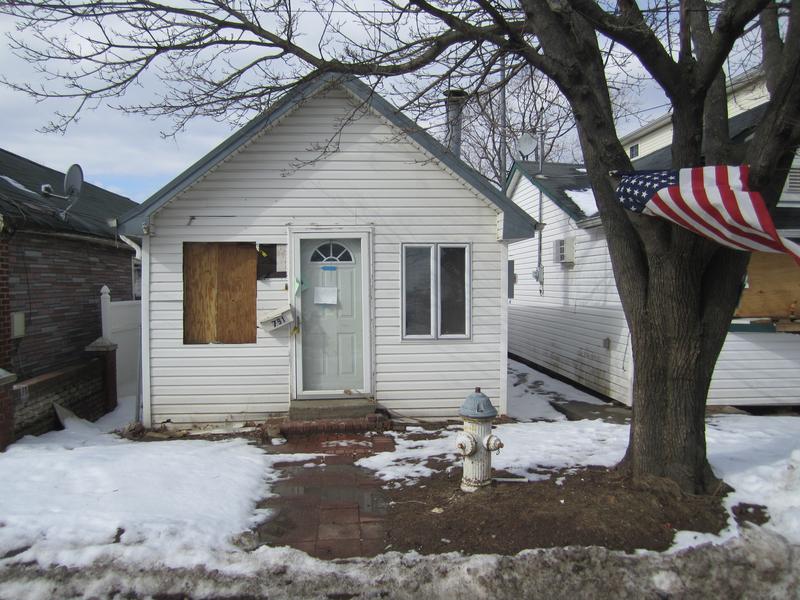 Almost a year after Sandy, the Bloomberg administration said it is just beginning to distribute the first of $520 million in federal aid to homeowners trying to rebuild.
The money, from the Community Development Block Grant program, is meant to pick up where awards from homeowner's insurance companies leave off. But so far, only one homeowner, a Staten Island resident, has received a check from city-controlled funds, according to officials.
Deputy Mayor Cas Holloway said at a news briefing Tuesday that it has been time consuming to meet federal regulations and verify homeowners' reimbursements from insurance companies.
"With every program that we have set up we have always delivered since Sandy," he said. "It is not always the fastest, but we will get there."

New York State is a little bit further along. Barbara Brancaccio, a spokeswoman for the state's storm recovery office, said that it has sent a "few" checks to Long Island homeowners and also purchased about a half-dozen properties in Staten Island whose owners would rather sell and move. New Jersey has distributed about $150 million in small checks to residents who've committed to stay in hard-hit areas.