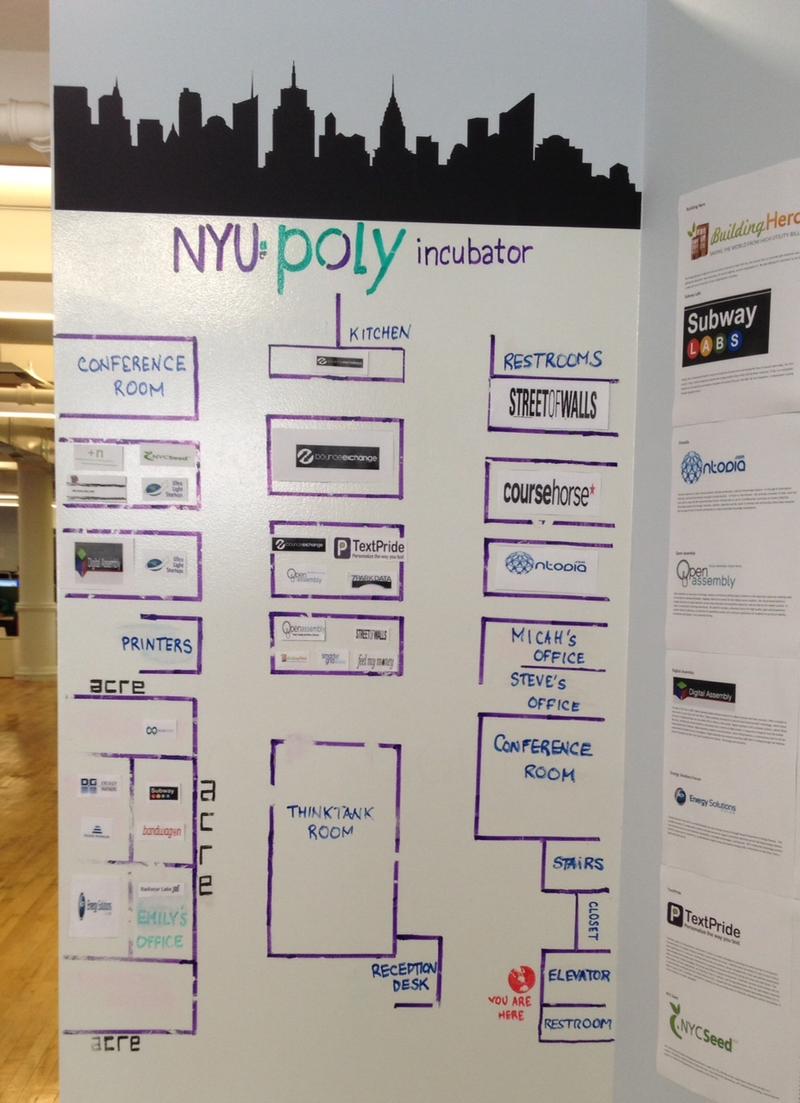 New York City is giving developers, data scientists and the general public a crack at more than 200 newly released data sets that include everything from property records to business licenses to health and construction permits. 
Administration officials hope the move will spur innovation at tech companies to develop data-based solutions for some of the city's most pressing problems.
Officials made the announcement Monday at the NYU-Poly Varick Street incubator, a tech center sponsored by the city where two dozen startup companies are building new products and services for sectors like financial services, clean-tech and education. 
"There are companies like Ontodia who is here today and Honest Buildings who are actually building things with open data," said Micah Kotch, director of innovation and entrepreneurship at NYU-Poly. "It's not some abstract thing."
In addition to the data sets, the city has announced a new and improved NYC Open Data portal and a plan to unlock all public data by 2018. The moves are the latest steps as part of Local Law 11, the city's open data legislation that went into effect in 2012. 
"Not only has the data become broader and more dynamic, it's also more representative of the nuts and bolts of the city," said Mike Flowers, the city's chief analytics and open platform officer.