Soundcheck
NYC Mayors And The Arts; Songs Of The Great Flood; Lakecia Benjamin And Soul Squad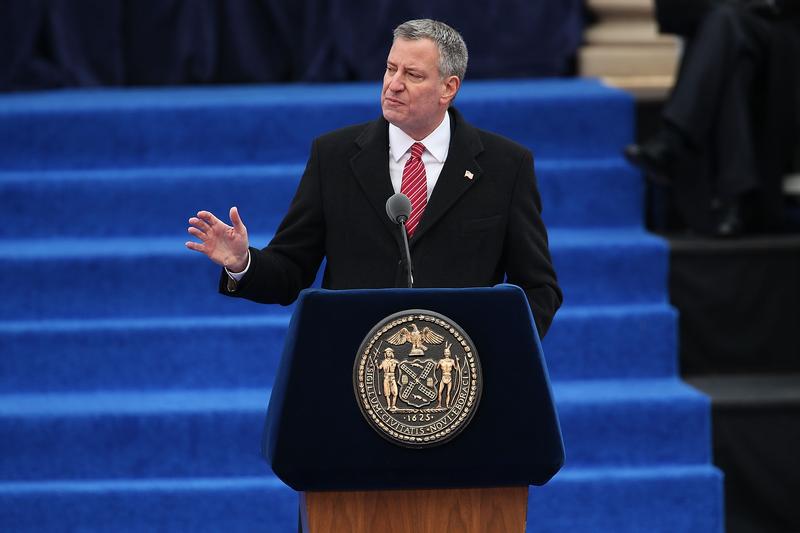 In this episode: Bill De Blasio was sworn in as the 109th mayor of New York City last week. Among those wondering what exactly this new mayor's tenure will bring is the New York arts community. Jennifer Maloney, arts reporter for The Wall Street Journal, talks about what we can expect.
Filmmaker Bill Morrison's latest effort looks at the Great Flood of 1927, which changed American history and American music through the great migration of African-Americans northward. Morrison shares songs new and old inspired by the flood.
Alto saxophonisrt and native New Yorker Lakecia Benjamin has made a name for herself as a sidewoman to artists like Stevie Wonder and Alicia Keys -- and as a composer and bandleader of her own group. She and her band Soul Squad lay down a couple of extra-funky tracks in the Soundcheck studio.