SchoolBook
Goodbye Styrofoam. City Schools to Serve Lunch on 'Green' Trays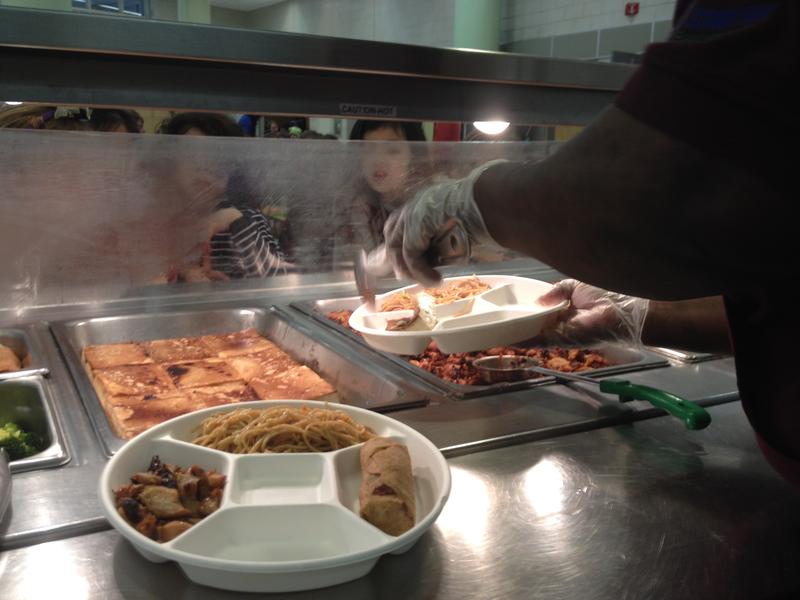 New York City and five other large school districts have banded together to bring environmentally friendly changes to their schools, starting with trays students can throw in the trash without worry.
The round plates made of a sugar cane byproduct are due to appear in all New York City schools this fall.
They are the first result of the Urban School Food Alliance –- comprised of Miami, Los Angeles, Dallas, Orlando, Chicago and New York City -- which formed in 2012 to boost the schools' purchasing power in the private sector. 
Eric Goldstein, chief executive for school support services at New York City's Department of Education, said the alliance agreed to start with polystyrene foam trays because they not only end up in landfills but also styrene is listed as a "possible" human carcinogen by the Environmental Protection Agency.
The alliance found green alternatives, but they were expensive. Manufacturers said it would cost 15 cents to make one tray as opposed to three-and-a-half cents for a foam tray.
"We couldn't afford this on our own with New York City. Even though we're quite a large school district," Goldstein said. "We really had to grow out of this problem."
This fall, when the alliance submitted a bid for 271 million trays, the cost had come down to four cents a tray. Next on the agenda: recyclable forks, knives and spoons.