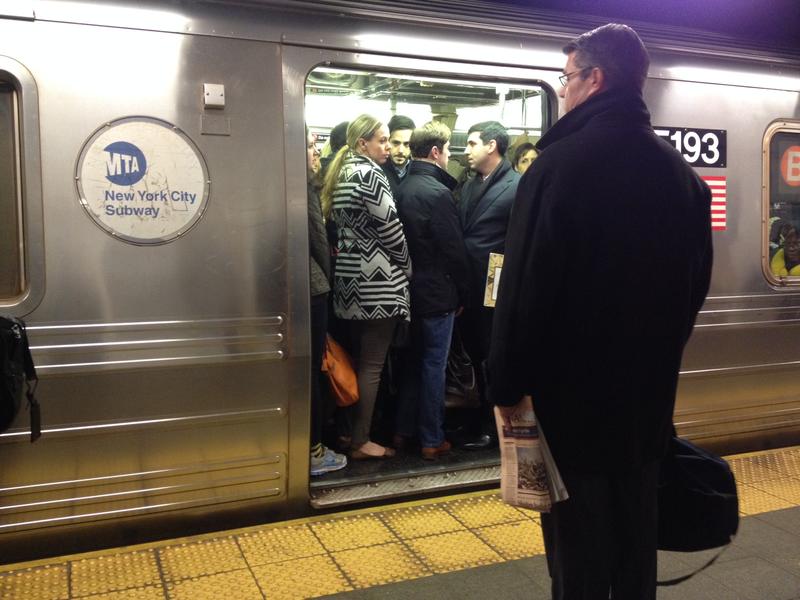 New York City is leading a nationwide boom in public transportation use.
A new study finds that Americans are taking transit in greater numbers than any time since 1956. Public transit riders took nearly 10.7 billion trips in 2013.
The new numbers come from the American Public Transportation Association. "Public transportation systems nationwide – in small, medium, and large communities – saw ridership increases. Some reported all-time high ridership numbers," said APTA Chair Peter Vargas in a statement, attributing the rise in transit use to a "fundamental shift" in the way people use public transportation.

Houston, Los Angeles, Seattle, Miami, Denver and San Diego all had large gains, but the New York area saw the greatest increase, accounting for one in three trips nationally.