SchoolBook
NYC Kindergarten Waiting Lists Cut Almost in Half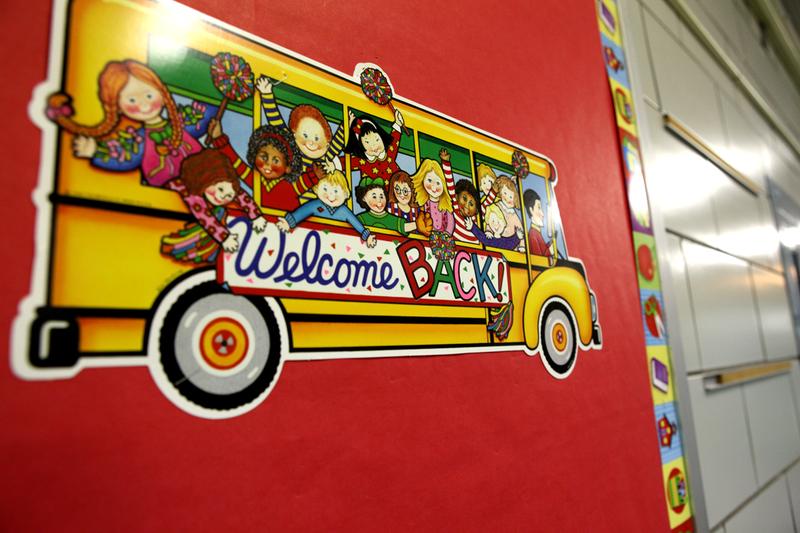 Kindergarten waiting lists were cut almost in half this year, and education officials on Monday credited the change to the new application process.
For the 2014-15 school year, there are currently 1,242 students on a zoned school wait list compared to 2,361 the previous school year. Sixty three schools have wait lists, down from 105 last year, according to the Department of Education.
"We're proud the wait lists have shortened and will continue our work to connect students with their zoned schools. Today, we share our families' excitement as their children take one of their first steps into the future," D.O.E. spokesman Harry Hartfield said in a written statement.
Offer letters were sent on Monday to those who applied through the new application process. The D.O.E. said 71 percent of the more than 62,000 young students received their first choice while almost 13 percent received an offer to their second or third choices. About 5 percent got an offer on their list but not in the top three, and just under 11 percent were offered seats at schools not ranked on their applications. 
The application allowed families to rank up to 20 schools, according to their preferences and including their zoned school. This meant that those who matched with one of their top-ranked schools, other than their zoned school, freed up a seat at their zoned school which, in turn, reduced wait lists.