The Takeaway
The Inferno: Summer Heat Batters Public Housing Residents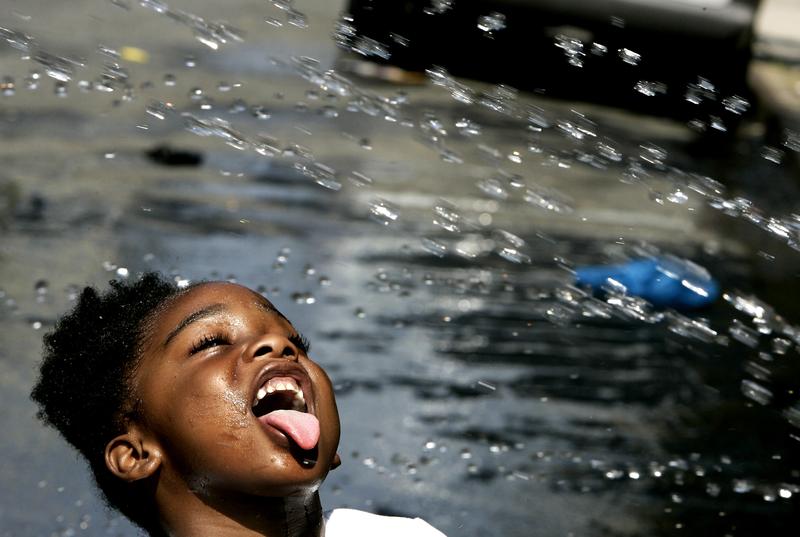 Click on the 'Listen' button above to hear this segment. 
New York City is an urban island. Temperatures here, like any big city, are significantly warmer than the surrounding regions.
So what do you do if you don't have air conditioning? Takeaway co-producer WNYC, in partnership with the AdaptNY news service and ISeeChange.org weather journal, launched the Harlem Heat Project to track one of the hottest and poorest areas in the city. 
In NYC, if you're in public housing, it's not easy to get an air conditioner. First, you need to get approval from the New York City Housing Authority, and then you have to pay to remove the bars from your windows. These low income residents also must foot the bill for a professional to install the unit and then dish out a yearly fee.
Sarah Gonzalez, a reporter with WNYC News, explains that NYC's high level of serious heat illness and heat-caused deaths are caused by air conditioning wealth disparity.