NYC Economy Is Growing, and So Are Rents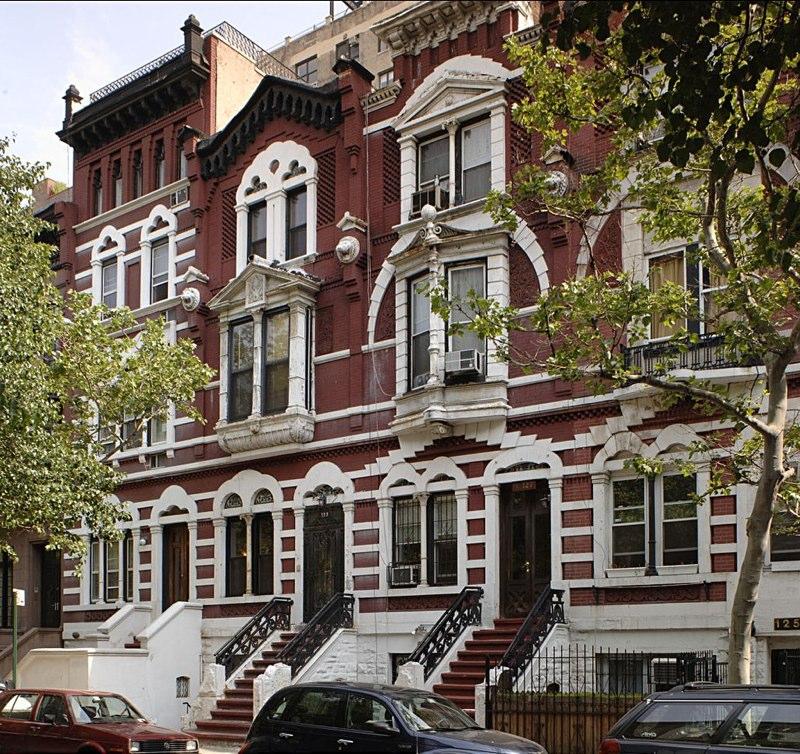 New York City's economy expanded by 3.1 percent in the second quarter, thanks to a jump in personal income and strong job growth, according to statistics released Thursday by the city comptroller's office.
The city had its strongest quarter since the fall 2013, but it lagged behind the nation, which saw 4 percent growth.
Unemployment stayed put at 7.9 percent — a five-year low — despite tens of thousands of jobs added, largely in leisure and hospitality, education, and health care.
Meanwhile, an analysis of new figures from real estate firm Douglass Elliman shows rents in Manhattan, Brooklyn and Queens continued to rise in July.
In Manhattan, the median rent for an apartment is now $3,205 a month, the highest level in six years. In Brooklyn, rents have been getting more expensive for 14 months straight. Median rents are $2,825 dollars a month.
Queens remains the most affordable of the three boroughs, but prices have been steadily rising. Median rents in places like Astoria and Long Island City are $2,646 a month.