NYC Council: Open Rikers Island Schools for Public Review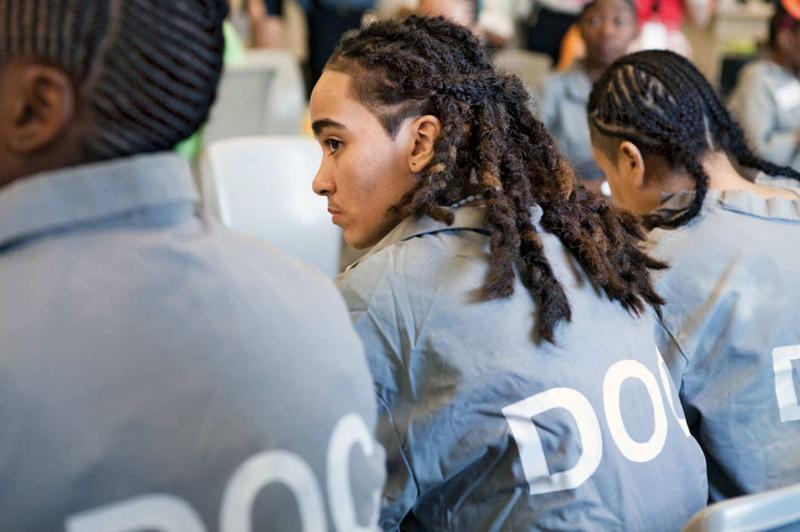 City Council members admitted on Wednesday that they don't know the most basic information about the students and schools at the Rikers Island jail complex.
At a public hearing, they peppered officials from the Department of Correction and Department of Education with questions like what time classes start, what the teacher turnover rate was, and at what grade level young inmates were reading.
"This lack of basic information and data just reinforced the notion that these are the 'forgotten' children," said Council member Daniel Dromm, who chairs the education committee. "We need to know how they're being treated and what kinds of education they're receiving." 
The legislative proposal under review at Wednesday's hearing would require the two supervising agencies to issue a quarterly report on the education system for incarcerated adolescents and young adults, up to age 21. It would include statistics on attendance rates, standardized test scores, the rates of violence and other indicators all other public schools in the city must report.
Department of Education spokeswoman Yuridia Pena said the chancellor supported the effort to improve transparency at Rikers schools and programs, known collectively as East River Academy.
"We're committed to delivering a high-quality education in a learning environment that is safe and secure to all our students and teachers. With targeted DOE supports, we have expanded services and made important investments to improve educational options for court-involved students," Pena said. 
When it comes to safety and discipline, city officials testified that correction officers have used pepper spray in jail classrooms 16 times this school year, allegedly to break up fights.
"Gassing students does not seem right to me and I think we really need to look at that deeply," Dromm said. "There's different standards here for different youth." 
Laura Feijoo with the Department of Education countered that pepper spray was used only when there was a serious safety threat. Teachers were also given gas masks to guard against the pepper spray.
"When it comes to violent, aggressive behavior, we want to make sure everyone is safe," Feijoo said. "The offender…as well as the teacher, as well as the officers, and the other students in the class."
Dromm said using pepper spray in any other New York City classroom would violate the department's own discipline code.