Note to Self
NYC Gets 'LEED for Broadband' and More Free Public WiFi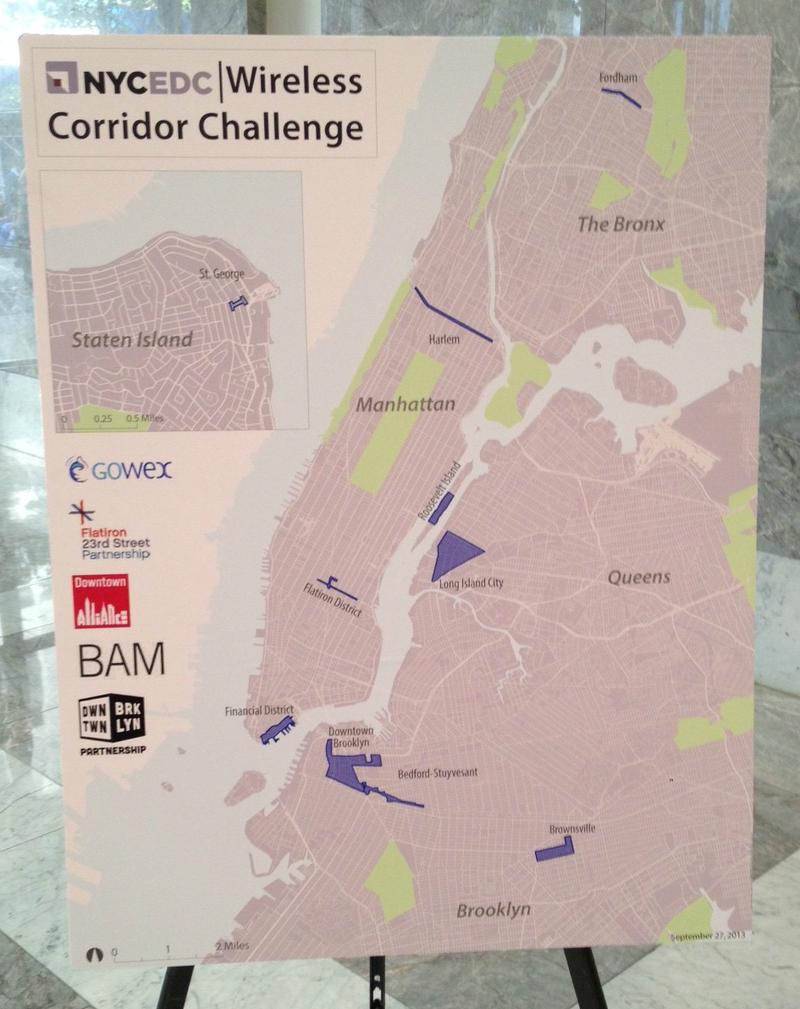 Mayor Michael Bloomberg announced two initiatives Monday he said will keep New York City's tech sector on an upward trajectory for years to come. 
Ten commercial districts across the city will get free wireless internet, including parts of the Flatiron District, Long Island City and downtown Brooklyn. That will give an estimated 2,200 businesses and 320,000 people WiFi access in public spaces.
There's also a new broadband certification program for office buildings called WiredNYC that will rate building internet speeds and infrastructure and give potential tech tenants a way to determine whether a building can meet their broadband needs.
"This is what people want and what companies need," Mayor Bloomberg said. 
The broadband scale follows the model of LEED certification: Buildings will be rated platinum, gold, silver or connected. The ratings will be available to the public and potential tenants online. 
"What used to be considered high-tech infrastructure is now basic and essential infrastructure," said Kyle Kimball, president of the New York City Economic Development Corporation. 
More than 150 commercial buildings have signed up for WiredNYC, and 10 of the city's largest real estate firms, including SL Green Realty, Rudin Management, Forest City Ratner and Vornado, are already involved.