NYC Board of Elections Call Center Goes Dark Ahead of Absentee Ballot Application Deadline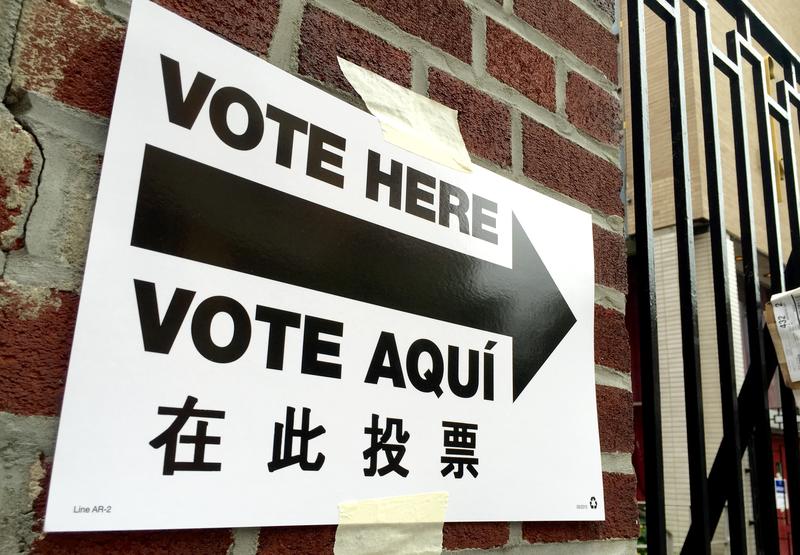 The New York City Board of Elections was scrambling on Monday to explain why its voter hotline was down for more than 12 hours starting at least mid-Sunday through mid-morning Monday.
The phone number, 1-866-VOTE-NYC, goes to a call center at the New York City Board of Elections' main office in lower Manhattan. The Board also has a back-up call center in its Staten Island borough office.
On average, the call center receives approximately 300 calls per weekday (9 a.m.-5 p.m.) during non-election periods; that number spikes to 5,000 or more per day during peak periods like a presidential election cycle, according to a memo from Steven Ferguson, who manages the Board's information technology.
The Board of Elections would not comment on when the system went down or what caused the outage pending a full review from its vendors.
The telecommunications giant Verizon provides the phone lines and a technology company called DiRad supplies and maintains the software that kicks in when the system picks up. It's supposed to provide callers with access to recorded information in multiple languages 24 hours a day, seven days a week.
It also allows individuals to request materials like voter registration forms, and more critically, absentee ballot applications. The deadline to submit an absentee ballot application by mail is Tuesday, Nov. 1.
Callers began reporting problems with the phone line starting at 2 p.m. Sunday, including a reporter from ProPublica, WNYC's Electionland partner. That's also when WNYC asked the Board of Elections what was wrong with the system. The problem persisted throughout the day and into Monday morning.
Callers were experiencing two different issues. If the person called from a phone with a New York City area code, there was a persistent busy signal. If the person called from a number with a non-New York City area code, an error message would play that said this service was not available in their area.
A spokesman for Verizon said the Board of Elections contacted the company 10 a.m. Monday about problems. Kevin King, director of corporate communications, said the problem was a switching issue. "Calls were not being properly forwarded to one of the call centers," he said.
King said the outage was fixed in about an hour through a software update.
Those people calling from a non-New York City area code, take note: the toll-free service is set up only for NYC area codes, according to Verizon. Anyone outside the calling area must dial 212-VOTE-NYC.
That information is on the homepage of the City Board of Elections website.
Unfortunately, it's not on the page with information about absentee voting.