Dead Man Voting: Report Finds Fraud Potential at NYC Board of Election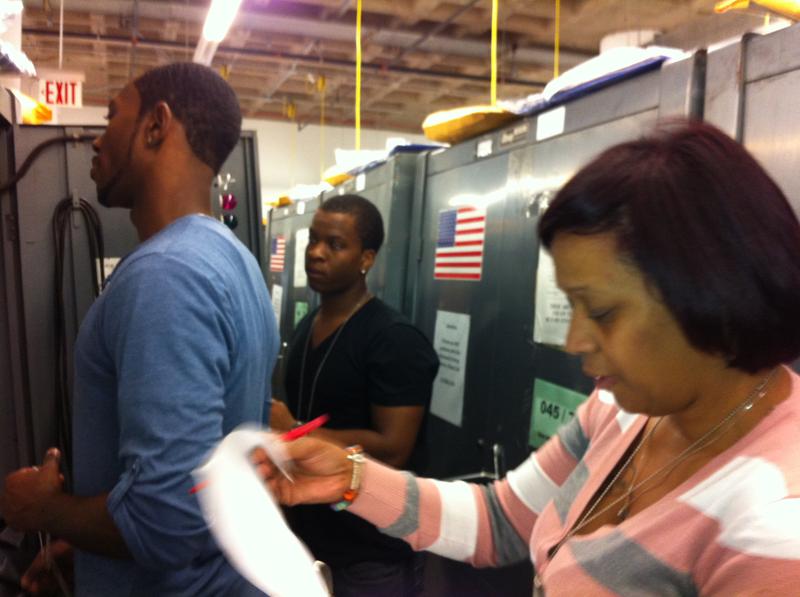 A six-month investigation has uncovered nepotism, lax protection against voter fraud, and instances of political influence at the city's Board of Elections.
Four board staffers — including two commissioners — are being investigated for helping family members get jobs or promotions. Meanwhile, undercover investigators posing as felons, out of state residents --  and even dead people --  were permitted to vote in more than 60 cases.
Department of Investigations commissioner Rose Gill Hearn says undercover investigators voted for fictitious candidates, and their votes only amounted to a tiny fraction of those cast. "While it's not a statistically significant sample, the snapshots here show that there are voter roll deficiencies with people on the voter rolls that should not be," she said.
New York City's Department of Investigation has made 40 recommendations including increased transparency, better training for poll workers and a restructuring of the board to make it non-partisan instead of bi-partisan.
But Board of Elections executive director Michael Ryan says the agency has known about the problems for some time and is working to address them.
"These are ongoing issues that are in the process of being addressed. Keep in mind it is a cumbersome system with a lot of moving parts," Ryan  said. "I want to make it clear to voters in the city of New York that we will do everything we possibly can here at the Board of Elections to make sure that each voter has meaningful access to the polls and participates in free and fair elections."