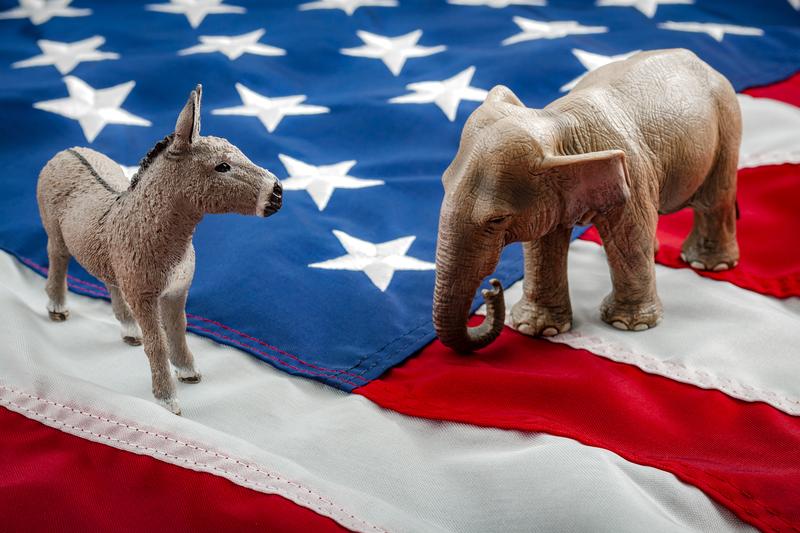 Coming up on today's show:
Nate Silver, founder and editor-in-chief of ESPN's FiveThirtyEight, discusses the current state of the presidential race according to the polls.
Tomorrow is primary election day for state offices, the third primary this year (after presidential and congressional). Ben Max, executive editor of Gotham Gazette, and Kat Aaron, WNYC reporter, discuss the contested races for state senators, assembly members and judges.
Whitney Dow, filmmaker and creator of "The Whiteness Project," talks about his work exploring the attitudes of people who identify as white as the U.S. approaches a non-white majority.  He shares what he heard from blue-collar residents of Buffalo, New York and millennials in Dallas, Texas.
Jessica Bennett, contributing editor for LeanIn.org and the author of Feminist Fight Club: An Office Survival Manual for a Sexist Workplace (Harper Wave, 2016), offers tactics for overcoming sexist attitudes, subtle and  blatant, in the workplace.