NY Public Library Scraps $300 Million Renovation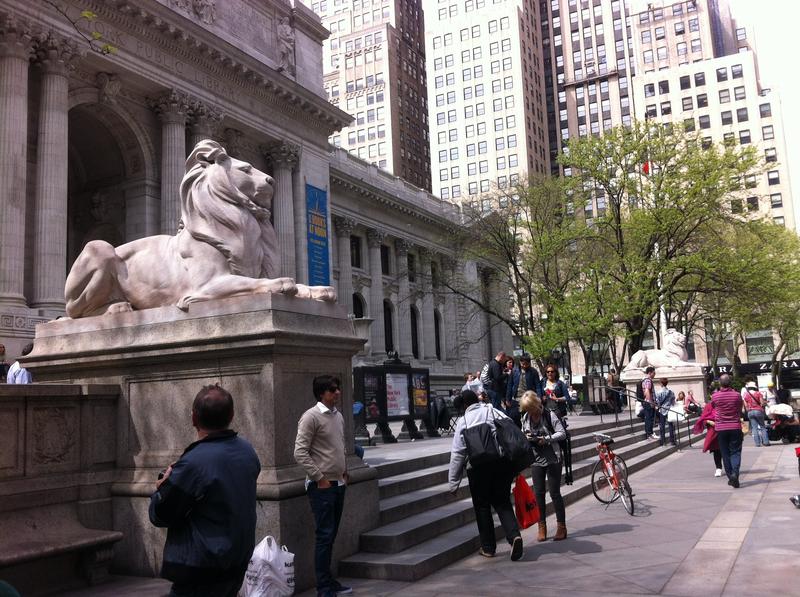 In an abrupt change, the New York Public library announced it was dropping its controversial plan to move 1.5 million books from its flagship Fifth Avenue branch to New Jersey, and turn the space into a four-level atrium overlooking Bryant Park.
Instead, library president Tony Marx said that they would rebuild the Mid-Manhattan circulating library across the street. "When the facts change, the only right thing to do as a public-serving institution is to take a look with fresh eyes," Marx said in a statement. 
Many library-goers were relieved. "I depend on it and having the materials onsite is important to me," said post-doctoral student Molly Pulda. "If the library is going to be for everybody, that needs to include scholars as well." 
Many researchers had opposed the plan when it was first proposed in 2008.
The library was to get $150 million from the city to help finance the renovations. The New York Times reported that it's still expected to get that money when Mayor Bill de Blasio releases his final budget on Thursday.