NY Judge Asked To End NYPD Monitoring of Muslims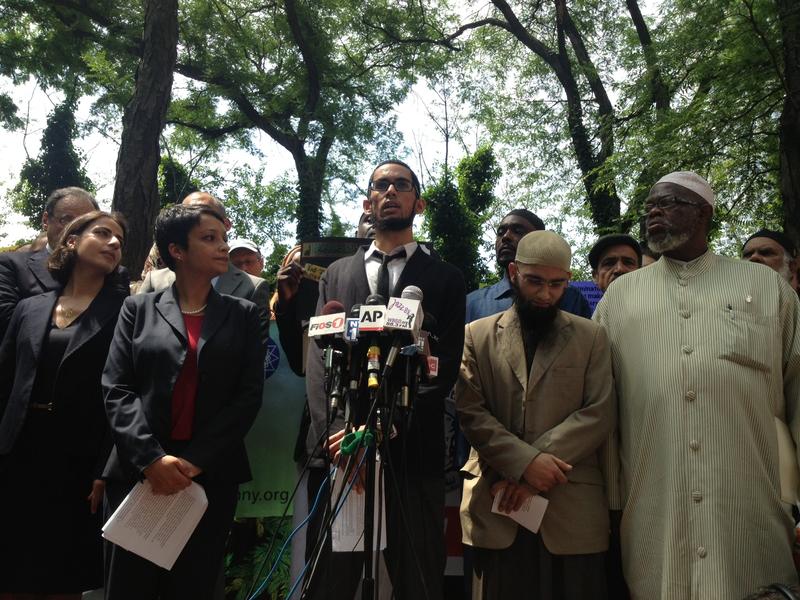 U.S. District Judge Charles Haight opened Tuesday's hearing by calling the Handschu Decree a volcano that occasionally erupts.
Handschu is a 1970s-era guideline that regulates the NYPD's surveillance of political speech. The decree was relaxed following the Sept. 11, 2001, terror attacks to allow police to more freely monitor political activity in public places. But a class-action lawsuit filed in February claims the NYPD systematically and unlawfully monitors innocent Muslims where they eat, worship and study because of their religion, a violation of Handschu. 
Peter Farrell, a lawyer for the city, said that the city carefully follows Handschu guidelines. He said that the department launches investigations based on evidence of legitimate threats, not on religion. "It's undeniable attacks have been carried out by radicalized Islamists and . . . the city remains a target," he told the judge.
The plaintiffs are asking the NYPD to hand over investigative statements related to targeting Muslims. Judge Haight says he'll review Tuesday's arguments and then release a decision.
With reports from the Associated Press.