LI Hospital Closed Since Sandy May Open Urgent Care Center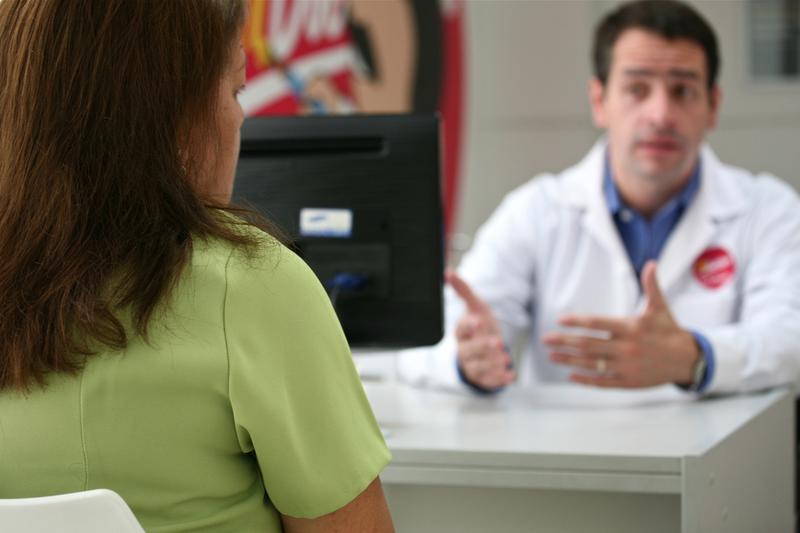 New York state is giving one Long Island hospital millions of dollars to help partially open another that has been shut since Sandy, almost a year ago.
Governor Andrew Cuomo's office is giving  South Nassau Communities Hospital in Oceanside $6.6 million in federal aid to open an urgent care center at Long Beach Medical Center — a possible first step toward a merger.
LBMC has been trying since Sandy to get state recovery funding to re-open, but health officials have said residents do not use the 162-bed hospital enough, and LBMC is too deep in debt.
South Nassau Communities Hospital is larger and is considered more viable, and the two facilities have been discussing a possible merger since June.
The urgent care center at Long Beach would treat basic medical emergencies but transfer patients to South Nassau for more serious problems.

The state has been increasingly encouraging struggling hospitals to reinvent themselves, often with urgent care centers or "free-standing emergency rooms," which are more modest operations than many existing ER's. Northshore-LIJ is opening one such center at the site of the old St. Vincent's Hospital in Manhattan, and Montefiore Medical Center is doing likewise at Westchester Square in the Bronx.

Part of the state funding is also to figure out a redevelopment plan for the rest of Long Beach hospital, which is not likely to be re-opened for full-fledged inpatient medical service.