Health Exchange Shoppers Love NY's Newcomers, Nonprofits and Silver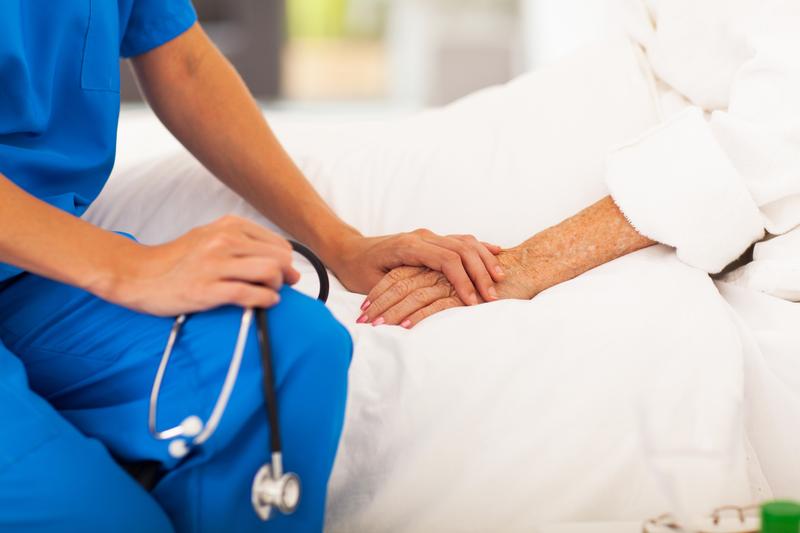 WNYC has obtained the New York State Health Department's first in-depth look at health exchange enrollees. Some of the figures have been previously published by the federal Department of Health and Human Services, but New York's data provides new and important details about who has enrolled and how the state exchange is functioning.
Out of New York's almost 1 million enrollees, nearly two-thirds came through Medicaid and Child Health Plus, government programs that pay directly for healthcare with money from both Washington and Albany.
(Source: NY Department of Health)
Almost all of the remaining third came through the Affordable Care Act's signature program: individual insurance policies sold by private carriers. About 1 percent of New Yorkers, close to 10,000 people, got coverage through the Small Business Health Options Program, or SHOP: employer-based plans that also use private carriers. Earlier, the state Health Department projected that within three years, SHOP will cover 440,000 people and the individual market will cover 560,000 people.
Although New York City has about 40 percent of the state's population, it provided 52 percent of the new exchange enrollees. Brooklyn and Queens, the most populous boroughs, had the greatest number of enrollees.
(Source: NY Department of Health)
Most of the new enrollees were covered by a small number of insurers. Four out of the five with the largest market share are non-profit. The exception is Empire Blue Cross Blue Shield, a division of Indianapolis-based Wellpoint. Two of the companies are newcomers, Health Republic and MetroPlus, which was created by New York City's public hospital system.
(Source: NY Department of Health)
A central goal of the Affordable Care Act is to reduce the number of people without insurance. New York estimates that 93 percent of those newly covered by Medicaid were uninsured at the time of enrollment, as were 63 percent of those in the individual market.
The latter figure, especially, is politically charged and hotly contested. When the consulting firm McKinsey & Company surveyed people nationally and asked whether they had been uninsured for most of the previous year — and not just at the time of enrollment — it went down to 26 percent.
One of the open questions has been whether the exchanges would enroll enough young and healthy people to share risks and costs with the sicker, older people who more urgently need healthcare. One-third of New York's enrollees are below 35, and 51 percent are below 45 — similar to national averages.
(Source: NY Department of Health)
Experts say those proportions look promising, but it will take some time and detailed health claims data to determine how sick or healthy the new enrollees are.
Like their counterparts in the rest of the country, New Yorkers mostly bought Silver plans. But they were also more willing to buy deluxe coverage: 13 percent purchased Platinum plans here, versus 5 percent nationally. Locally, Gold and Bronze plans had roughly the same buy-in rate as elsewhere.
(Source: NY Department of Health)
Only limited information is available for New Jersey, which declined to create its own exchange.