Goodbye to Unfair Trader Advantage, Says NY AG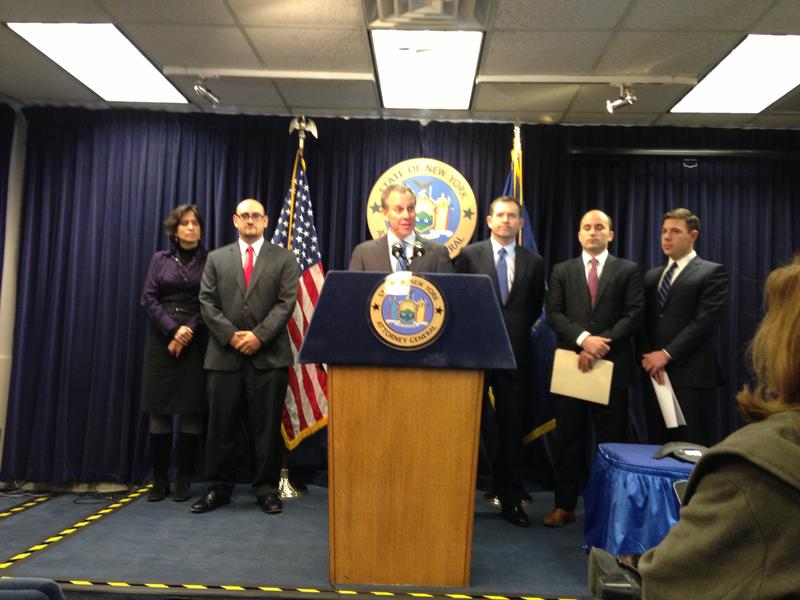 New York Attorney General Eric Schneiderman announced a major reform in how traders and investment firms use analyst survey reports.
Market analysts study companies extensively and know key metrics before most investors. So if investors could survey analyst reports ahead of other customers, it would give these traders an unfair advantage.
Schneiderman accused the asset manager BlackRock of this practice, and the two sides came to a settlement.
"We've reached an agreement with Blackrock, the world's largest asset manager, to terminate its analyst survey program not just in the US, but worldwide," said Schneiderman.
The New York Times wrote about the analyst survey program in a story published in July 2012. Schneiderman said whistle blowers then contacted his office about the program.
"I think the Times story was first but we had some whistleblowers coming in very quickly. I think the story also generated whistle blowers," said Schneiderman.
BlackRock agreed to pay $400,000 to cover the costs of the investigation. The company did not acknowledge any wrongdoing.