The Number of New Yorkers Living In Poverty Is Bigger Than the Population of Philadelphia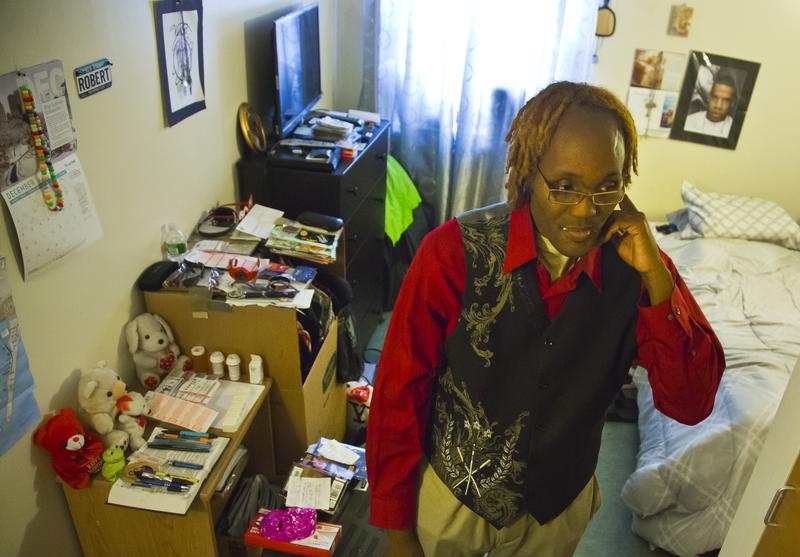 A new report from NYU's Furman Center says about 1.7 million New Yorkers are living in poverty — more than the total population of Philadelphia or Phoenix. The report also finds that 30 percent of the city's children are poor, and poverty has become more concentrated.
"What I'm most troubled about are the numbers of New York City children who are living in these neighborhoods with very high poverty rates," said Furman's faculty director Katherine O'Regan. "Those high poverty rates bring with them much higher crime rates and lower-performing schools, and we know these neighborhood conditions can contribute to barriers to upward mobility."

O'Regan says the data shows that local leaders should invest more in poor communities while promoting neighborhoods where people with a range of incomes live together. "The policy proscription is really to change the mix," she said.