A Nude Descending a Staircase, 100 Years Later
The show that introduced Americans to cubism and changed modern art is back, partly, 100 years later.
The New York Historical Society is presenting an exhibition celebrating the centennial of the legendary 1913 Armory Show. That was the first large exhibition of modern art in America —  it featured 1,400 pieces and it took place at the 69th Regiment Armory, on Lexington Avenue between 25th and 26th Streets, from Feb. 17 until March 15, 1913.
The show became famous for introducing pieces like Henri Matisse's Blue Nude, which features a distorted naked female body, and Marcel Duchamp's "Nude Descending a Staircase" — a cubist painting that doesn't look anything like a human figure.

Deborah Solomon, WNYC's art critic, says the new show suffers from the fact that it only has 100 pieces.
"There are some great works here, but they tend to get lost amid the jumbo of mediocrities," she said. "And many of the works were borrowed from lesser institutions, as if the Historical Society simply doesn't have the clout necessary to get loans from major institutions."
Solomon says the high point of the new show is outside, where a 7-foot replica of Duchamp's "Nude" is placed on the steps of the museum. "It's a sort of gesture that an art museum might not want to undertake, they might see as a little too hokey, but I think it really works. It is certainly the best photo-op prop I have ever seen."
The show is on view until February 2014.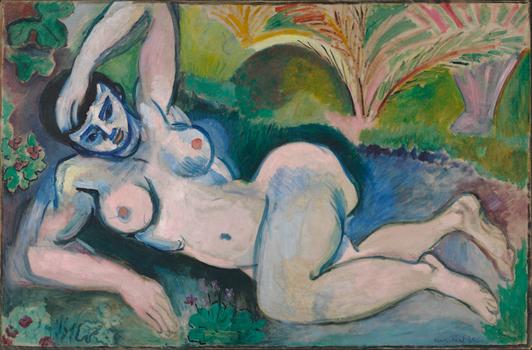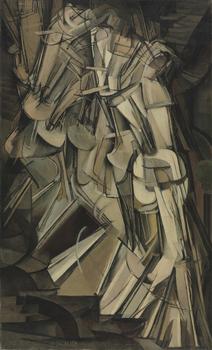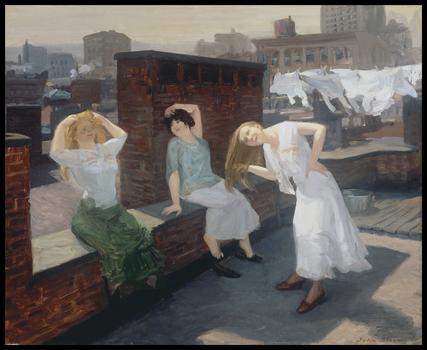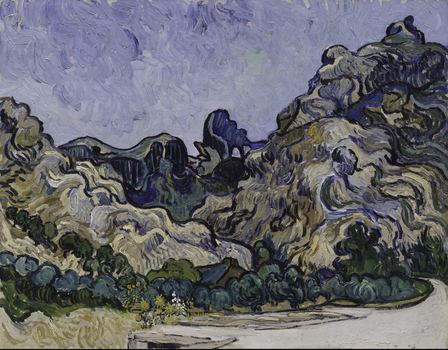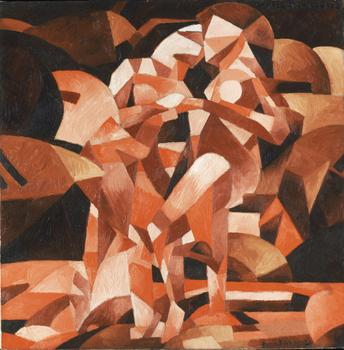 of