Nuclear Treaty Negotiator Says He's Taking Wait-And-See Approach To Trump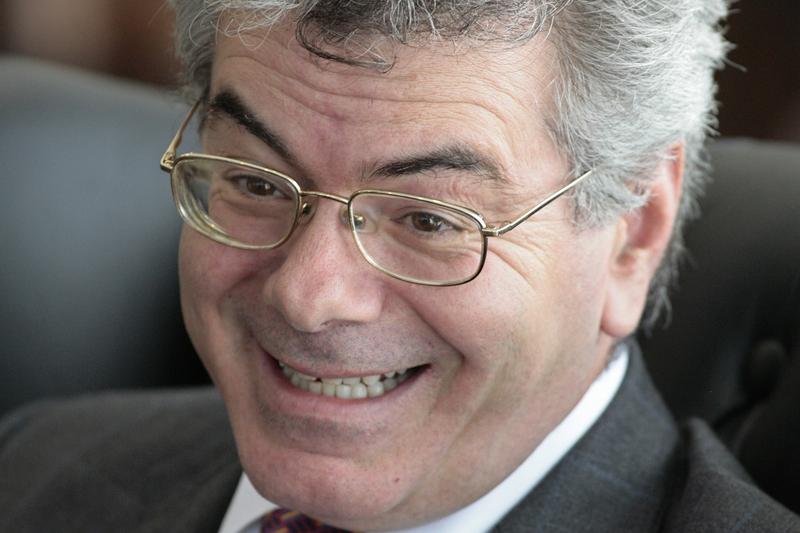 Nuclear arms proliferation experts have expressed alarm at what appears to be tit-for-tat comments from Russian President Putin and President-elect Donald Trump over the past 24 hours about strengthening their countries' nuclear arsenals.
But nuclear arms treaty negotiator Gary Samore says he's watching and waiting — for now.
Samore tells Here & Now's Meghna Chakrabarti that he doesn't take Trump's tweets too seriously "until we see how his actual policies come out."
Copyright 2016 NPR. To see more, visit http://www.npr.org/.