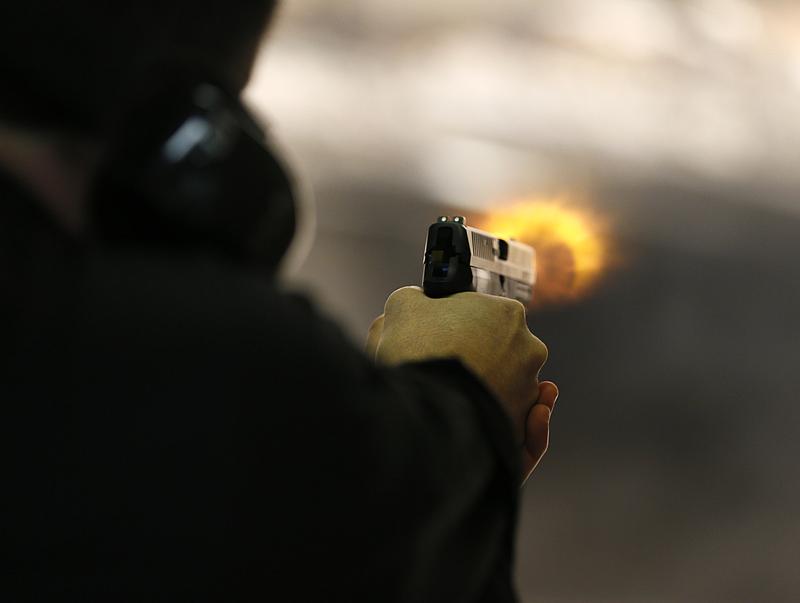 Click on the 'Listen' button above to hear this interview.
"The only thing that stops a bad guy with a gun is a good guy with a gun." That saying has become something of a motto for the National Rifle Association. But according to a new report by Mother Jones magazine, a bad guy with a gun might be the NRA's top lawyer.
In a shocking discovery, Mother Jones found that the general counsel for the NRA, Robert Dowlut, was convicted in the 1960s of second degree murder, and spent years in prison for shooting and killing an acquaintance.
Eventually, his case was overturned by the Indiana Supreme Court due to the flawed police investigation.
Dave Gilson is a senior editor at Mother Jones and went through more than 2,000 pages of court documents and testimony to write this story. He says that unearthing Dowlut's past can help shed light on some of the decisions he's made in his current role with the NRA. Click on the 'Listen' button above to hear the full conversation.
The Takeaway reached out to the NRA and Robert Dowlut for a comment, but have not yet heard back.