NPR Politics Podcast -- on the Radio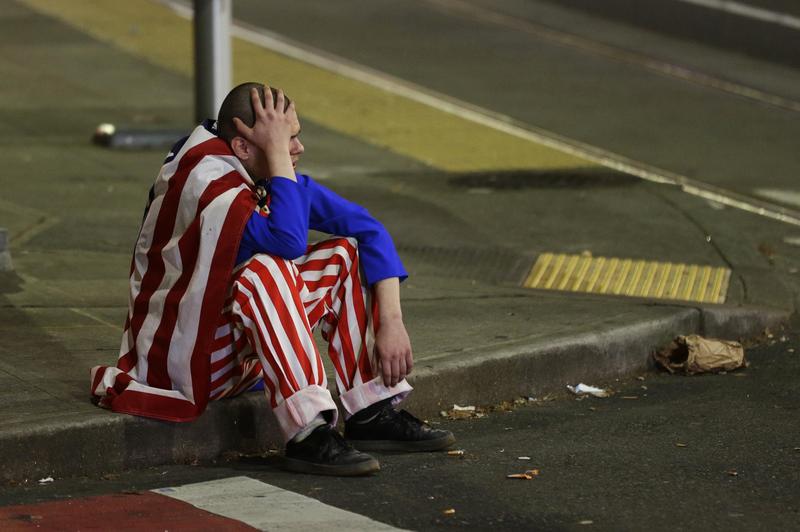 The NPR Politics Podcast is where NPR's political reporters talk to you like they talk to each other. With weekly roundups and quick takes on news of the day, you don't have to keep up with politics to know what's happening.
In this radio special, NPR's team will wrap up the week's events and talk about where things go from here.
To put it simply, the central questions will be: "What just happened?" and "Now what?" Political Reporter Sam Sanders will be joined by Senior Editor and Correspondent Ron Elving, Political Editor Domenico Montenaro, White House Correspondents Scott Horsley and Tamara Keith, along with Political Reporters Sarah McCammon, Scott Detrow, Danielle Kurtzleben and Asma Khalid, as well as Congressional Correspondent Susan Davis.
Listen:
Friday, November 11 at 9pm on 93.9FM, AM820 and New Jersey Public Radio
Saturday, November 12 at 10pm on AM820