Soundcheck
Now That's What I Call Music Reaches 50; Wye Oak Plays Live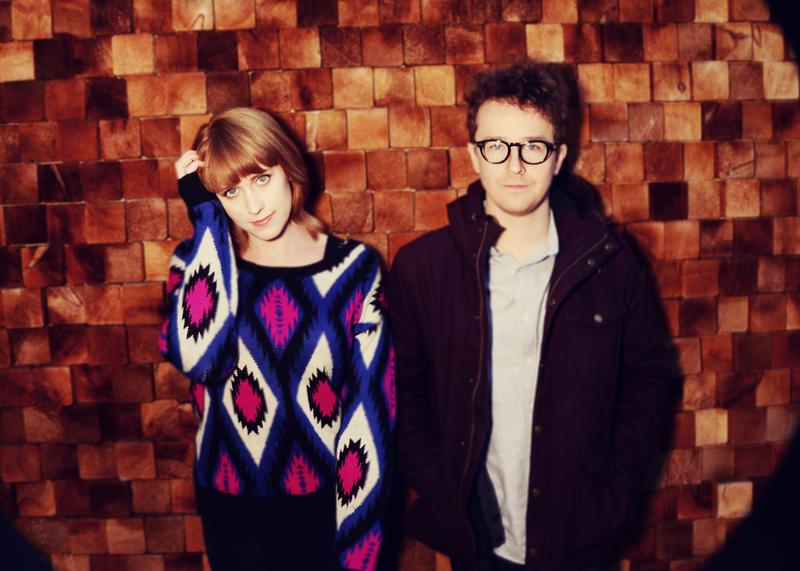 In this episode: Last week, the NOW That's What I Call Music! series released its 50th album of pop hits. Jeff Moskow -- head of A&R for the series --talks about the origins of the music compilation juggernaut.
Then: The question is: Are you going to remember half of the songs in any given NOW That's What I Call Music! compilation in ten years? Writer Jason Lipshutz listened through all of the NOW discs, and dug up 50 forgotten gems for Billboard, and gives us some ideas about some of the non-hits that are represented therein.
And: On its latest album, Shriek, Wye Oak swaps out guitars for synthesizers and a brand new sleek and electronic sound. Hear the duo perform songs from the record in the Soundcheck studio.