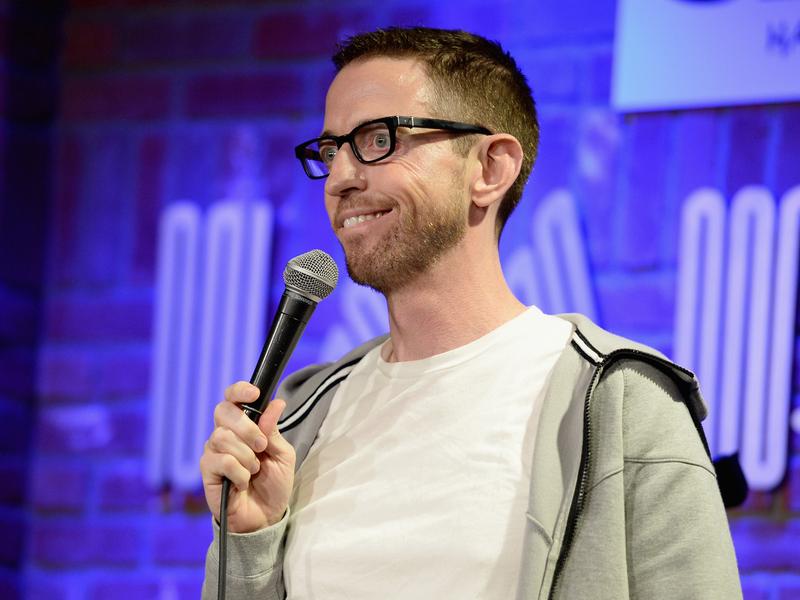 Neal Brennan has gone from working the door at comedy clubs to writing and co-creating Comedy Central's Emmy-nominated Chappelle's Show. He has a new Netflix special out called 3 Mics so we've decided to ask him questions about three Mikes (as in, three guys named Mike.)
Click the audio link above to hear how he does.
Copyright 2017 NPR. To see more, visit http://www.npr.org/.