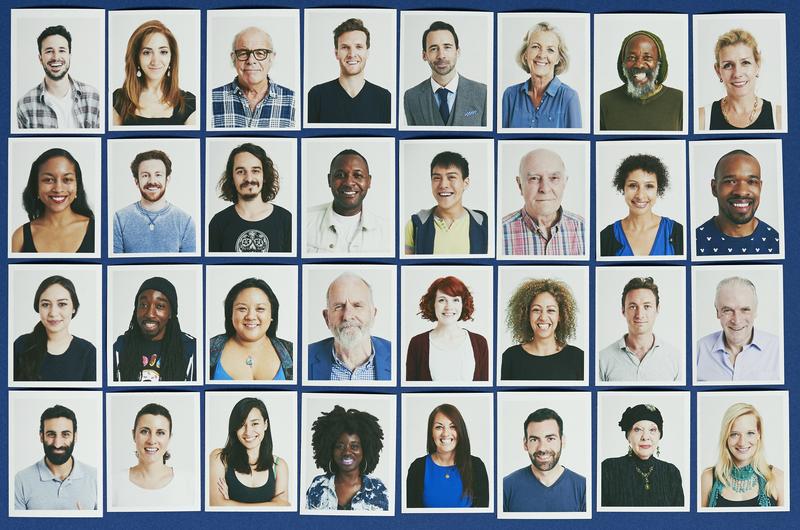 In preparation for the 2020 census, the U.S. Census Bureau has been re-thinking how it asks people to categorize themselves in its question about race and ethnicity.
Shumita Basu, WNYC host, reporter and producer, looks at the proposed changes — which includes more categories so fewer people fall into the amorphous "other" category and listeners share their stories.
.@shubasu @WNYC @BrianLehrer as somebody mixed (Syrian/White) this is so refreshing - LOVE that Middle Eastern is an option! #NotJustOther

— Diane Jlelaty (@dianelizabethj) March 9, 2017
@BrianLehrer I'm trinidadian, Caribbean island countries need sn identifier. There's only pacific islander, we are atlantic ocean.

— Teeluck Sooknarine (@tsooknarine) March 9, 2017
@BrianLehrer, as someone who is half Irish and half Mexican. I usually pick two or more races; but I feel like this diminishes my heritage.

— Dolan (@realJamesLDolan) March 9, 2017
@shubasu @WNYC @BrianLehrer I just hope that my Indian-Iranian boys can identify themselves as citizens of the world.

— Aida Zardoost (@aidazardoost) March 9, 2017
See more of the conversation and keep it going by using the hashtag #NotJustOther on Twitter.