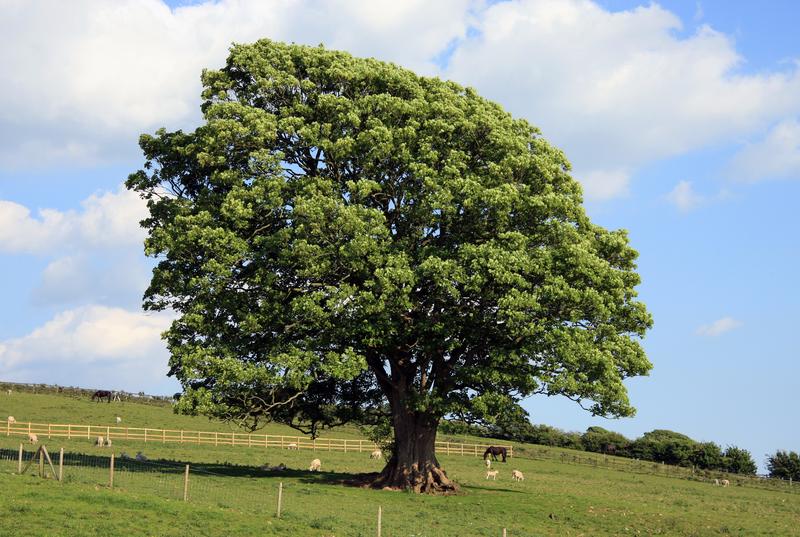 Her mother explained that some years trees grew far more nuts than in ordinary years. A year of abundance was called a mast year. —Diane Cook, "The Mast Year."
Guest host Hope Davis introduces three fantasies in which things don't go as planned.
Two of the stories were recorded as part of RadioLoveFest, produced by BAM and WNYC. In the first, Diane Cook's "The Mast Year," Jane is having a run of good luck, and everyone wants to share it. The story was first published in Granta, and is part of Cook's debut collection, Man V. Nature.    
In the second story on this show, which was also featured as part of Radiolovefest, Robert Coover puts a classic fairy tale to the test: the heroine cuddles a frog, and sure enough, she gets a prince. But then she finds that you can't take the pond out of the boy. Coover's many published works include the novels Noir and The Brunist Day of Wrath, as well as the collections In Bed One Night & Other Brief Encounters and A Child Again. He is Professor Emeritus in the Literary Arts program of Brown University. Reader Parker Posey is best known for her work in Christopher Guest's mockumentaries; recent films include "Ned Rifle" and "An Irrational Man"; on television she's been featured on "Inside Amy Schumer"; "Granite Flats", and "Portlandia."
Our final story, "Mermaid in a Jar," is by the Canadian writer Sheila Heti's and was part of an "Art and Artists" themed evening at Symphony Space which included artwork by the artist Laurie Simmons that was inspired by the story. Simmons comments on her work, and Heti's story, below. "Mermaid in a Jar" is read by Rita Wolf.
"The Mast Year," by Diane Cook, performed by Hope Davis
"The Frog Prince," by Robert Coover, performed by Parker Posey
"Mermaid in a Jar," by Sheila Heti, performed by Rita Wolf
The SELECTED SHORTS theme is David Peterson's "That's the Deal," performed by the Deardorf/Peterson Group.
For additional works featured on SELECTED SHORTS, please visit http://www.symphonyspace.org/events/series/71/selected-shorts
We're interested in your response to these programs. Please comment on this site or visit www.selectedshorts.org