North Dakota Could See Street Parking Meters Return After 68-Year Hiatus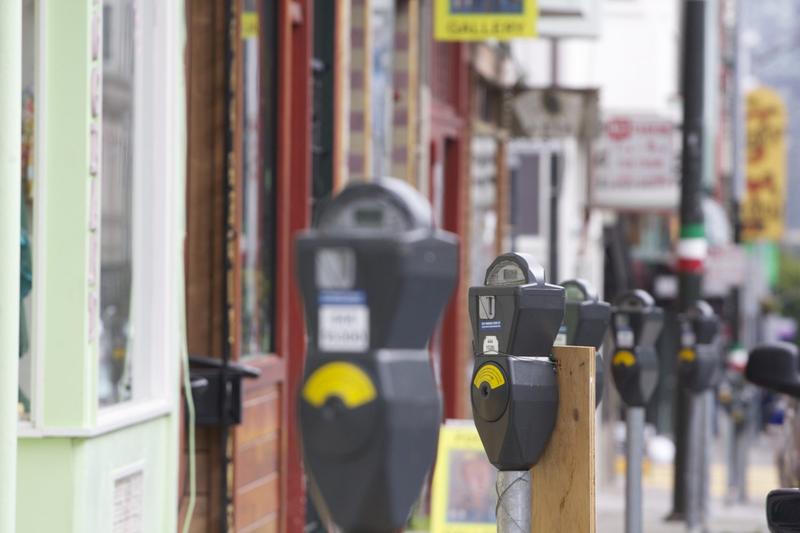 North Dakota resident Howard Henry fought hard to ban parking meters from the streets of his state more than six decades ago. Since then, the state has been the only one in the country without on-street parking meters.
That could soon change, as a bill reversing the ban has passed through the state senate. Residents are overwhelmingly against the plan. But Fargo Mayor Tim Mahoney tells Here & Now's Jeremy Hobson it could be a good thing for small businesses in downtown areas.
Copyright 2017 NPR. To see more, visit http://www.npr.org/.