North Carolina Governor's Race Too Close To Call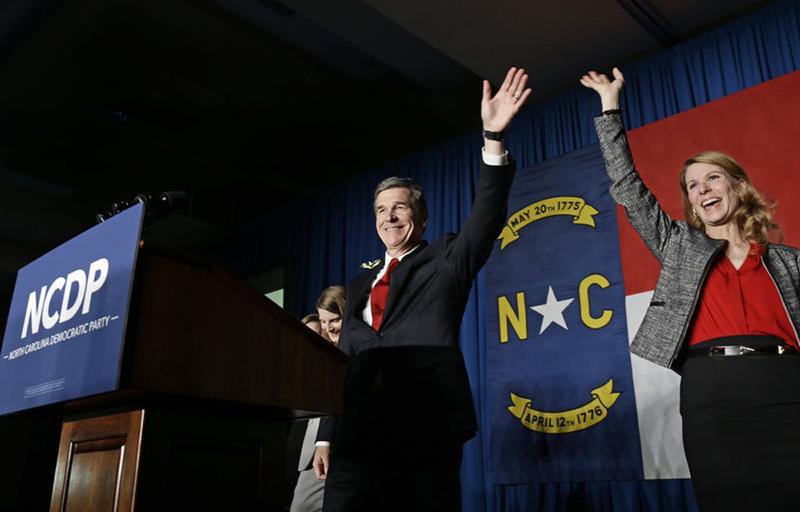 Donald Trump won the battleground state of North Carolina, and a Republican incumbent there is heading back to the U.S. Senate. But, the governor's race is too close to call and likely headed for a recount. Jeff Tiberii (@j_tibs) from Here & Now contributor WUNC reports.
Copyright 2016 NPR. To see more, visit http://www.npr.org/.