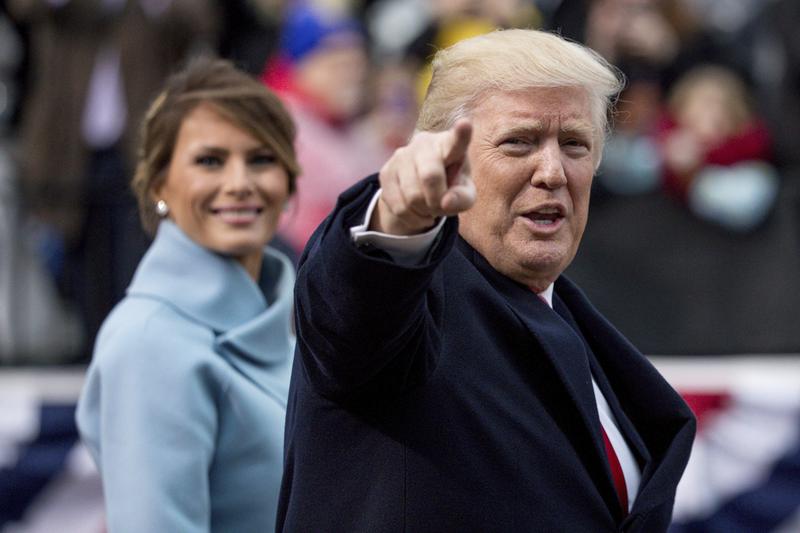 Today you'll hear:
Kai Wright, co-host of WNYC's Indivisible, and John Prideaux, co-host of WNYC's Indivisible and US editor of The Economist, discuss general politics and recap first episode of Indivisible.
Margaret Sullivan, Media Columnist for The Washington Post and former public editor for The New York Times, talk about her recent article in the Post where she looks at the question of "normalizing" President Trump.
Hugh Hewitt, host of The Hugh Hewitt Show, broadcast journalist, and author of The Fourth Way: The Conservative Playbook for a Lasting GOP Majority (Simon & Schuster, 2017), discusses his new book which provides a map for the GOP to achieve a lasting agenda.
R. Scott Hanson, lecturer in the Department of History and Director of the Social Justice Research Academy at the University of Pennsylvania, an affiliate of the Pluralism Project at Harvard University and author of City of Gods: Religious Freedom, Immigration, and Pluralism in Flushing, Queens (Fordham University Press, 2016), takes listeners on a historical tour of the borough known locally as the birthplace of American religious freedom.