Nonprofit Alleges Sandy Victims Couldn't Appeal for Aid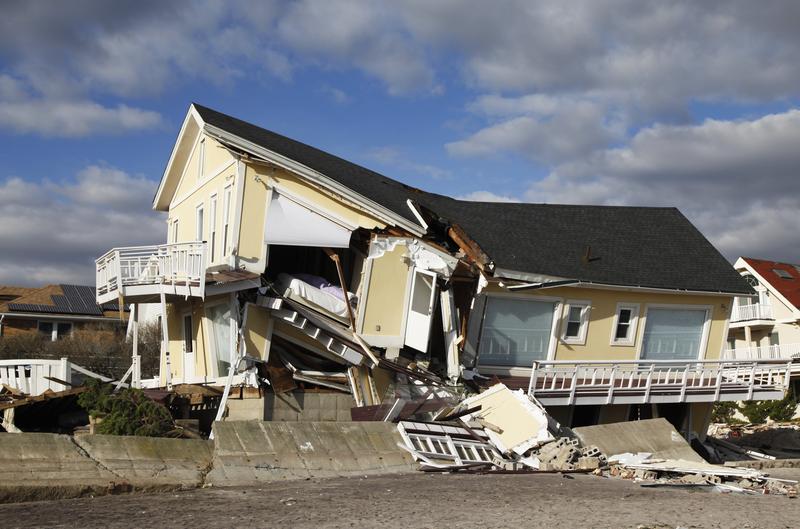 Were Sandy victims improperly denied federal funds for rebuilding?
Documents obtained by a nonprofit in New Jersey found that some Sandy victims may have lost out at a second chance at receiving federal relief money.
By Aug. 1, the Christie administration had spent its first batch of funds from $600 million dedicated for Sandy-affected homeowners. Those whose applications were rejected could appeal. But on what grounds could they file their appeals? The state web site wasn't clear.
Now, the nonprofit Fair Share Housing Center says state documents obtained through a lawsuit show that there were, in fact, specific grounds in which to appeal. Homeowners could have been improperly denied money based on the contractors they hired, for example. Fair Share compiled all of the state guidelines, here.
The group, which advocates for low-income residents, has been acting as a watchdog over Sandy relief operations. Asked about Fair Share on Monday, Gov. Christie lashed out.
"Don't ask me any more questions about Fair Share Housing," he said. "They're a hack group that I'm not going to waste my time or my breath on."
On Tuesday, a Christie administration spokeswoman also rejected the group's accusations, saying all applicants denied funds were given reasons why, and provided information on how to appeal. Here's the statement from the Department of Community Affairs, which oversees Sandy relief programs:
"Once again Fair Share Housing Center is making unfounded allegations about how the State is administering housing recovery programs for Sandy-impacted families. Eligibility requirements...were clearly established at the programs' inception.  As the programs were implemented, the guidelines in place from the beginning were merely refined or clarified along the way to make the programs better. In every instance, applicants deemed ineligible were notified as to why and, more importantly, informed of their rights to appeal."