Non-Browning GMO Apples Heading For The U.S.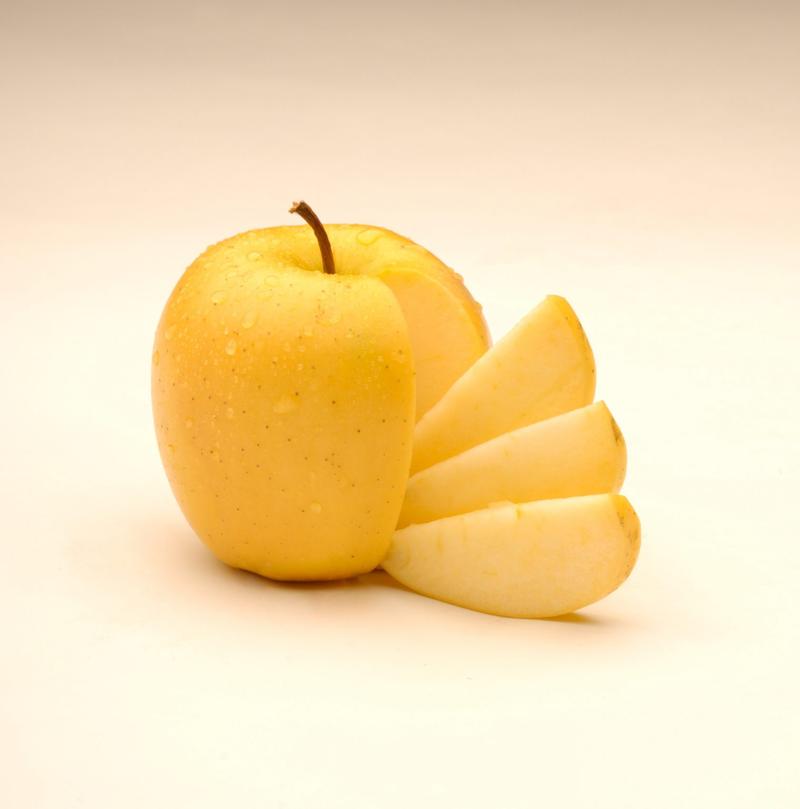 After years in development, genetically-modified apples that don't brown when exposed to air could soon be at a grocery store near you.
The Arctic Apple brand is produced by Canadian company Okanagan Specialty Fruits and will hit select grocery stores in the Midwest in the coming months.
Here & Now's Jeremy Hobson speaks with Caitlin Dewey (@caitlindewey), food policy writer for the Washington Post, about the science behind the fruit and how consumers might react.
Here's a video comparing the Arctic Apple with a normal apple:
Copyright 2017 NPR. To see more, visit http://www.npr.org/.