The Takeaway
Phillip Chance and The Punishing Price of Freedom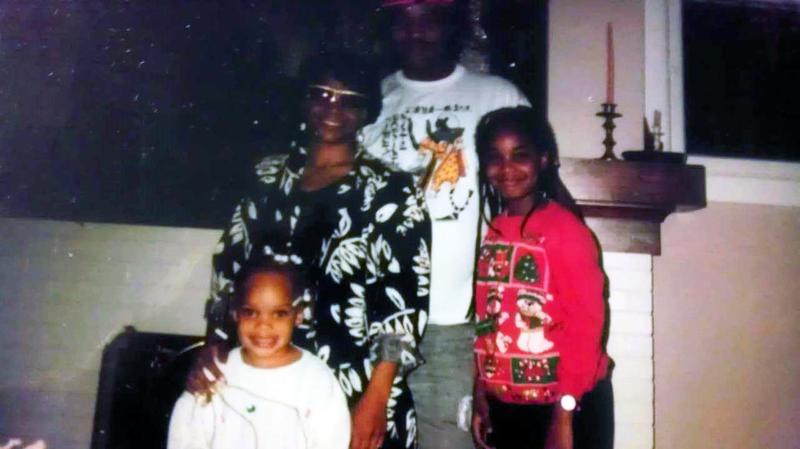 Click on the 'Listen' button above to hear this segment. 
In 1971, Phillip Chance was just 15-years-old. A young black boy living in Michigan, he went to visit family in Choctaw, Alabama. On the trip, he went with his older brother and cousin to the local convenience store, and unbeknownst to Chance, his cousin robbed and killed the white store clerk.
All three were charged with murder. Phillip cooperated with police and plead guilty on the advice of his appointed attorney. He was sentenced to life in prison with the chance of parole under the premise that if he behaved he'd have a shot at release.
Chance died November 8th in an Alabama hospital. His decades-long journey through the criminal justice system is an epic story of missed opportunities, political grandstanding, and bad timing
Andrew Cohen, commentary editor for The Marshall Project and author of Case In Point, and Jade Chance, Phillip's eldest daughter, join The Takeaway to discuss Phillip's story. 
Click on the 'Listen' button above to hear our full conversation with Andrew Cohen and Jade Chance, and check out Cohen's full report here at The Marshall Project.