No Boundaries: Music in the Life of Coleridge-Taylor Perkinson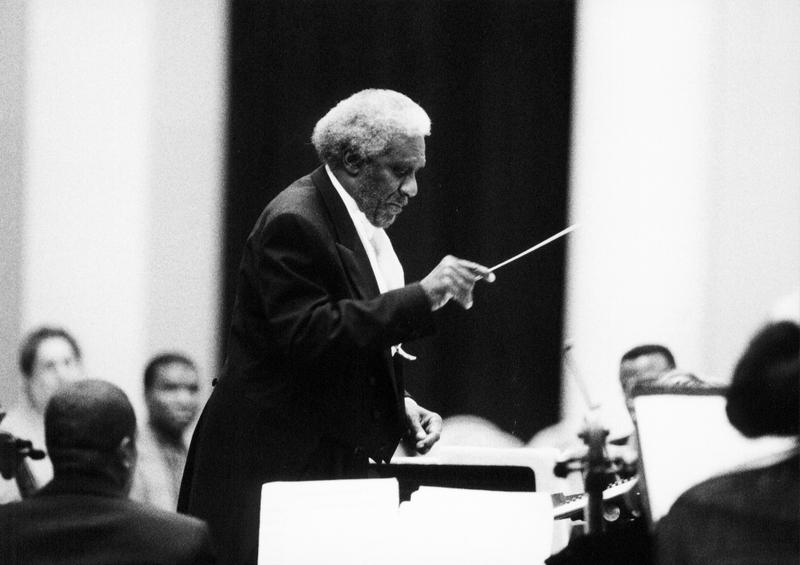 Coleridge-Taylor Perkinson arranged songs for Harry Belafonte and Marvin Gaye. He scored films starring Sydney Poitier, Cisely Tyson and Muhammed Ali. Alvin Ailey and the Dance Theatre of Harlem commissioned his ballet scores. However, Perkinson's deepest desire was to become a composer and conductor of classical music.
At age 23, his first string quartet was played in Carnegie Hall and a decade later Perkinson co-founded the country's first fully integrated professional symphony orchestra, the Symphony of the New World.
Tune into 93.9FM and NJPR at 9pm on Sunday, February 22 to hear Terrance McKnight's new one-hour biography highlighting Perkinson's personal life, his diverse compositions and the orchestra he helped found.