The Takeaway
No 'Bears in the Streets:' How Russia Has Changed Since the USSR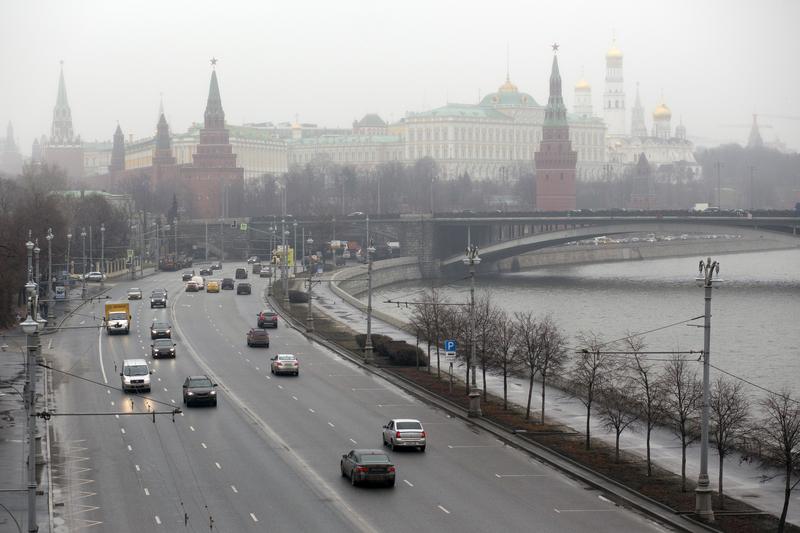 Click on the 'Listen' button above to hear this interview.
From a collapsed economy in the early 1990s to rising up again as a global superpower, Russia has come a long way since the fall of the Soviet Union.
Author Lisa Dickey is familiar with the changes Russia has gone through: She has traveled through the country three times since the fall of the Soviet Union, in 1995, 2005, and 2015. She wrote a book about her experiences called "Bears in the Streets: Three Journeys Across a Changing Russia."
The name of the book is a reference to how many Russians described American opinions of Russia to Dickey, as a backward country with bears running through the streets. Dickey says, it's more complicated than that.