Labor Ruling Opens Door to Unionization at McDonald's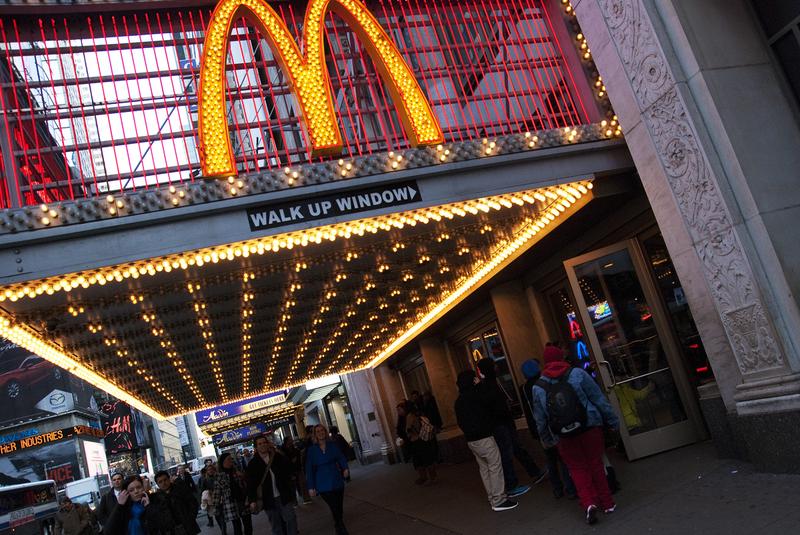 McDonald's has long said that its franchisees, not the corporation itself, are accountable for the safety, treatment and pay of workers at its restaurants.
But a ruling from the National Labor Relations Board Tuesday names McDonald's as a "joint employer."
"The reality is that McDonald's requires their franchises to adhere to incredibly regimented rules and regulations, and there's really no doubt, who's in charge," said Micah Wissinger, attorney with the law firm Levy Ratner who has filed cases against McDonald's on behalf of some of its workers in New York City. 
If today's decision is upheld, it could make it easier for McDonald's workers to unionize. It could also set a precedent in the fast-food industry where many businesses use the franchise model.