NJ's Sandy Czar Quietly Steps Down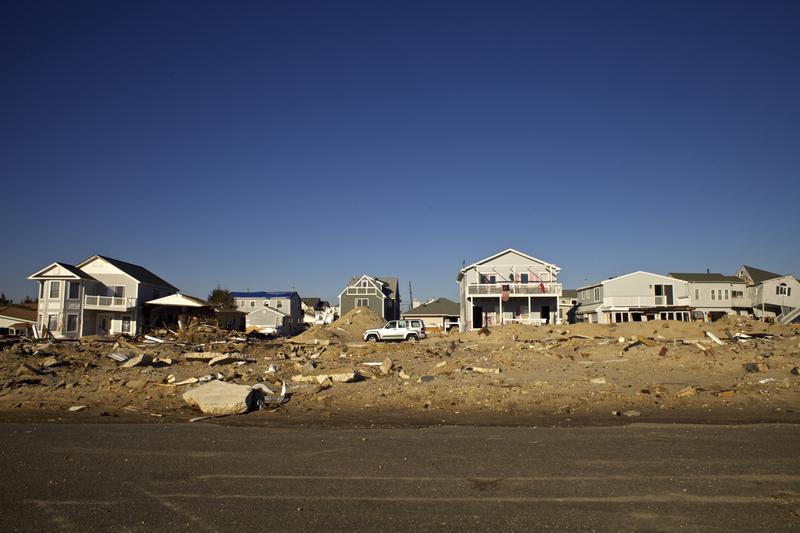 New Jersey's second "Sandy czar" has stepped down. With plenty of rebuilding left to be done, Terrence Brody quietly left the Christie Administration to join a private consulting firm.
The Ankura Consulting Group said last week that it was hiring Brody, who has been in charge of rebuilding New Jersey in the wake of Sandy since the summer of 2014. It's the same firm that employs Marc Ferzan, the official who stepped down from the state recovery post nearly two years ago.
Ankura calls itself a "business advisory" firm that specializes in a broad range of subjects, from geopolitics to turnaround and restructuring. The firm's co-president is Kevin Lavin, who served as Gov. Christie's emergency manager for Atlantic City.
A Christie spokesman told WNYC that Brody's replacement will be Daniel J. Kelly, who previously served as the director of Sandy compliance in the state Attorney General's office. 
With reporting by Matt Katz