NJ Transit, Facing Critical Challenges, Taps Insider to Lead Agency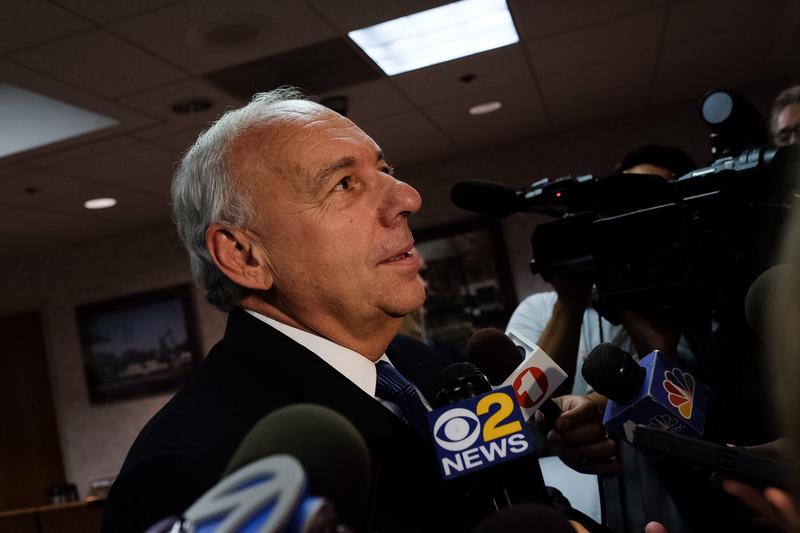 The board of New Jersey Transit met for the first time in four months — and the first time since last month's fatal crash in Hoboken. While much of the meeting was taken up with a discussion about a proposed power line, one agenda item was ticked off the list: the appointment of a permanent executive director.
Steven Santoro is a 16-year veteran of the agency. Santoro, who was in charge of the capital program and the Sandy resiliency projects, takes over from former acting executive director Dennis Martin. 
But Santoro didn't offer many details on how he'd turn the agency around.
"There's a fair amount of work that needs to be done," he said. "There's issues with getting our focus back after that last several years."
NJ Transit has come under renewed focus in recent months. An Associated Press analysis of federal safety data shows that NJ Transit has had more accidents and paid more in fines for safety violations than any other commuter railroad in the country over the past five years.
Santoro's first task is to report on the agency's implementation of a safety technology known as Positive Train Control. Federal law mandates it must be installed by 2018 — but NJ Transit hasn't made much progress.