A Teen's Dispatch from Israel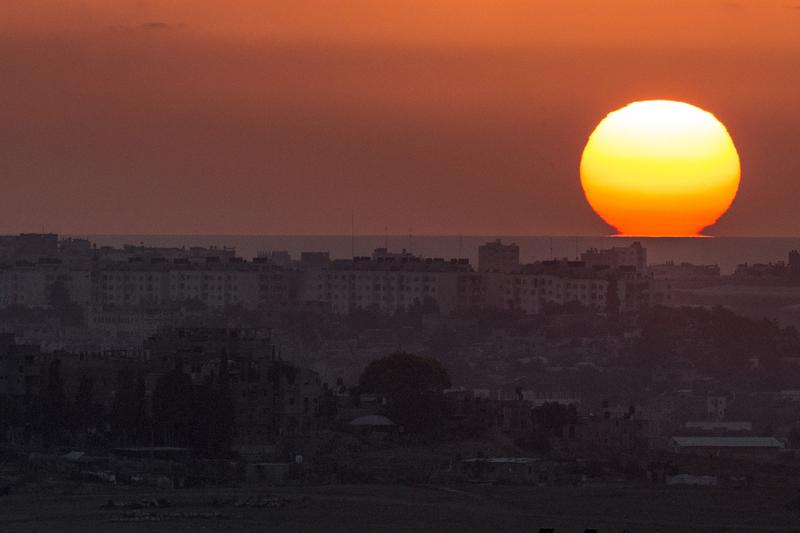 New Jersey teenager Josh Cohen arrived in Israel to attend a month-long Hebrew language program two weeks ago, just as the conflict with Gaza began to accelerate.
He spoke to WNYC from the south of Israel, where he said he heard two rocket sirens within his first few hours on the ground in the country.
Josh Cohen
"Israel in my mind is justified in its movement into Gaza. I think that where they failed is...that they haven't justified it enough to the general public," said Cohen. "My issue with the invasion in Gaza is that I don't want us to lose any more lives on either side. I don't want the complete destruction of Gaza because there's so many people in Gaza who haven't done anything."
Cohen says it's surreal to be in Israel with a war raging just over the border. Still, he says he's never once thought of cutting his summer trip short and heading home.
"I think the most important thing is to come to Israel and stay in Israel, just to show solidarity," Cohen said.